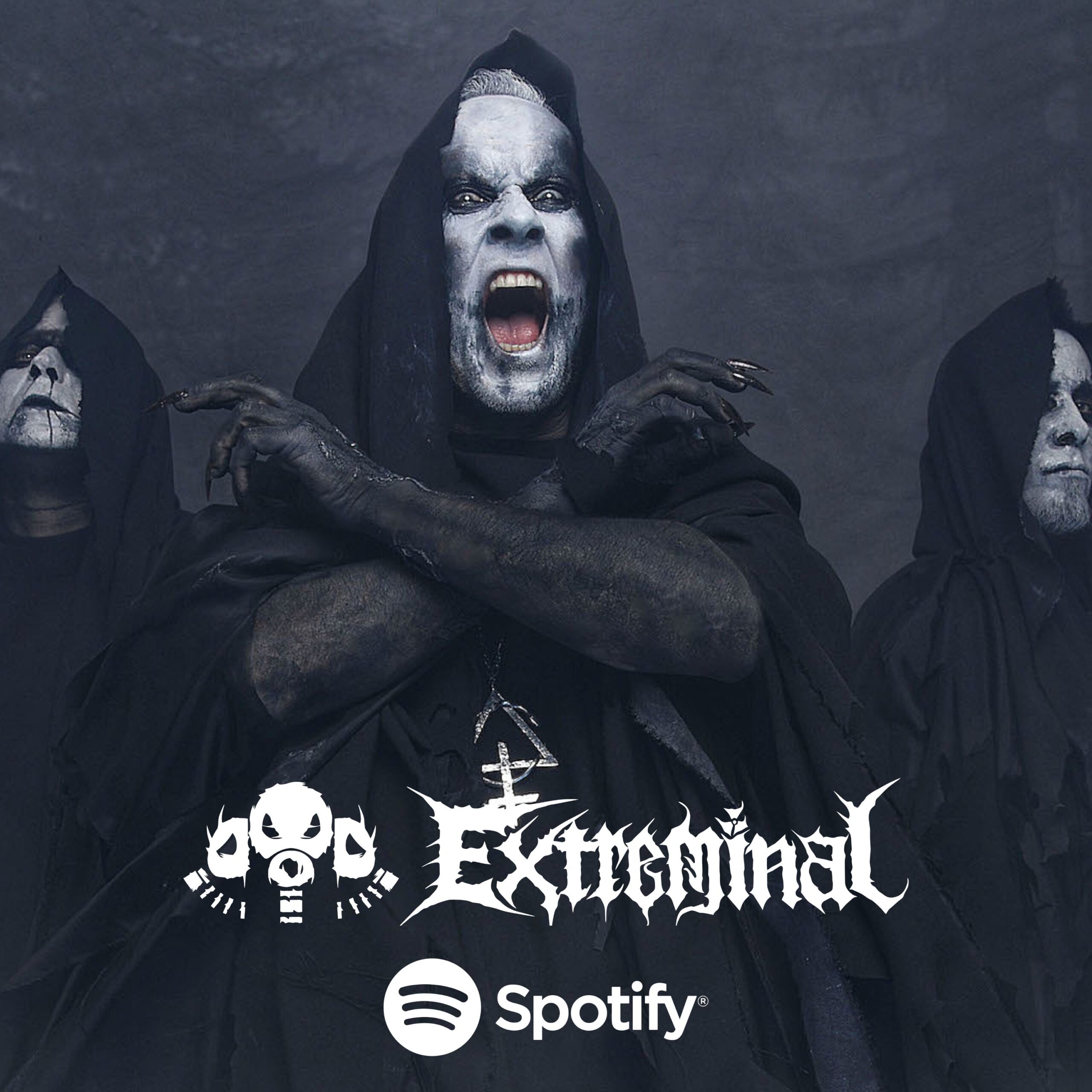 Extreminal's Weekly Spotify Playlist Has been Updated! Here is the list for this week. You can find black metal, thrash metal, death metal and sub-genres in this playlist! Please follow, like and share with your friends!
Cover Band: Behemoth
#blackmetal #thrashmetal #deathmetal #melodicdeathmetal
#playlist #spotify #extreminal #extreminalcom
💀Phobophilic – Those Which Stare Back
💀Carnation – Stench of Death
💀Wormrot – When Talking Fails,..
💀Molder – Engrossed in Decay
💀Maul – Seraphic Punishment
💀Vomit Forth – Predatory Savior
💀Hissing – Hostile Absurdity
💀Artificial Brain – Artificial Brain
💀Hierophant – Death Siege
💀Imperial Triumphant – Maximalist Scream
💀White Ward – Cronus
💀Perdition Temple – Execution Swarm
💀Krisiun – Sworn Enemies
💀Hats Barn – In Nomine Leprosy
💀Behemoth – Off To War!