Videos
Wentseat- Live Session at Analitprylad Factory
It's a story in which the industrial and the vital, the practical and the soulful, the past and the future merge.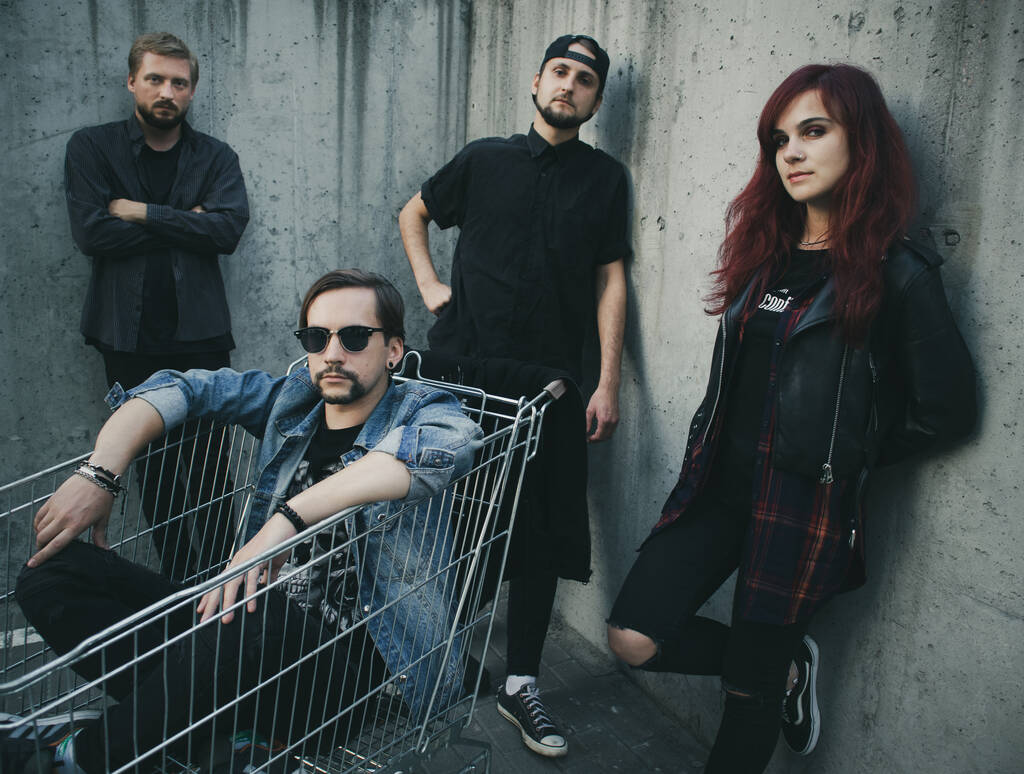 WENTSEAT – post-grunge band from Kyiv. In two years of existence they released three singles: "Heroes", "Obsession" and "Hold", and they made a video for the last of these songs. In 2021 they took part in Ukrainian festivals Faine Misto, Zaxid Fest, Respublica Fest, BarRockKo Festival, Rock Bulava. Now the band is recording their first album, which is planned to be released by the end of winter.

Band members:
Vocal/Guitar – Bohdan Troianchuk; Guitar – Viktoriia Troianchuk; Bass – Taras Shlenchak; Drums – Roman Ovdienko.