News
MASS BURIAL Anounce New Release! ! !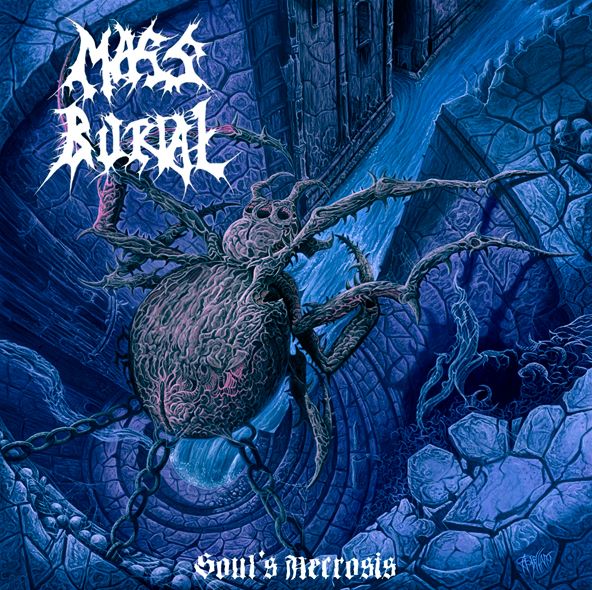 Spanish old school death metallers MASS BURIAL have released their sophomore album "Soul's Necrosis" during the weekend.
The recording sessions were started in the Summer of 2013 but after listening to the final outcome the band was displeased and decided to record it from scratch again. "Soul's Necrosis", which was released by Pathologically Explicit Recordings, is an ode to the rotten death metal that will be appreciated by fans of Emtombed, Grave and Dismember.
1. Soul's Necrosis
2. Mortal Goregasm
3. Hang, Drowned and Quartered
4. Violent Regurgitation
5. Just Another Cenotaph
6. Macabre Entertainment
7. Crippling Bodies
8. Unit 731
9. Gangrene
10. It's a Zombie