News
MALEVOLENT CREATION's 13th Album Is On The Way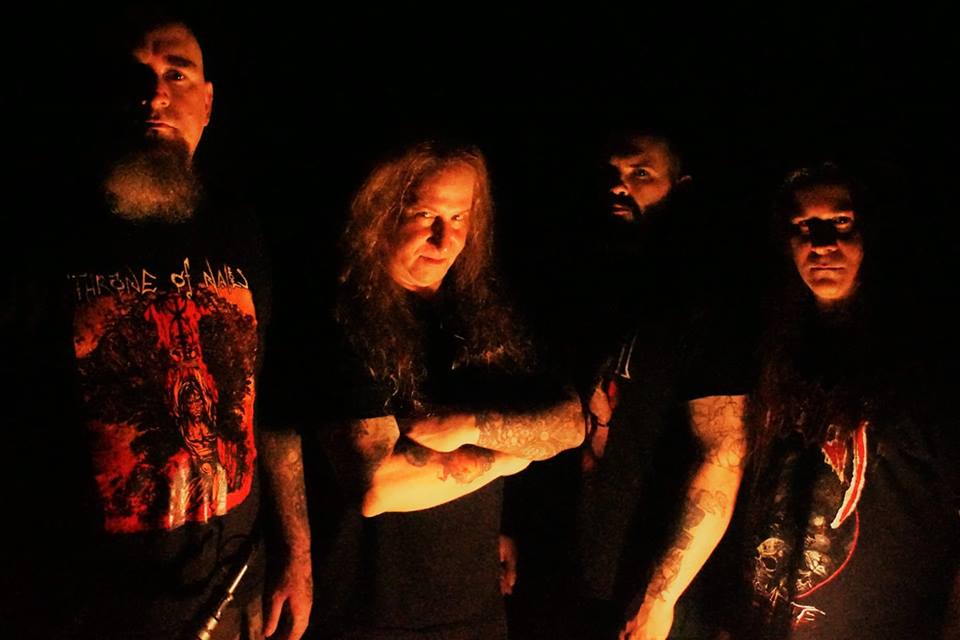 Legendary Florida death metal masters Malevolent Creation is just finished recording for their last album and they are still working on the other details of the upcoming album. Album will be titled as ''13th Beast'' and it is on the hands of a famous musician and sound engineer Dan Swano for mastering and mixing. There is no release date revealed until now.
Here is the band's official statement;
"The 13th full-length Malevolent Creation album "The 13th Beast" is done and being mixed and mastered by Dan Swano as we speak. Get ready for complete annihilation!"
Malevolent Creation's founder legendary vocalist Brett Hoffman passed away because of the cancer last year.