News
Valkyrja's Second Album "Contamination" Will Re-Release
Remastered Version of Valkyrja's Second Album "Contamination" Will Re-Release with Extra Tracks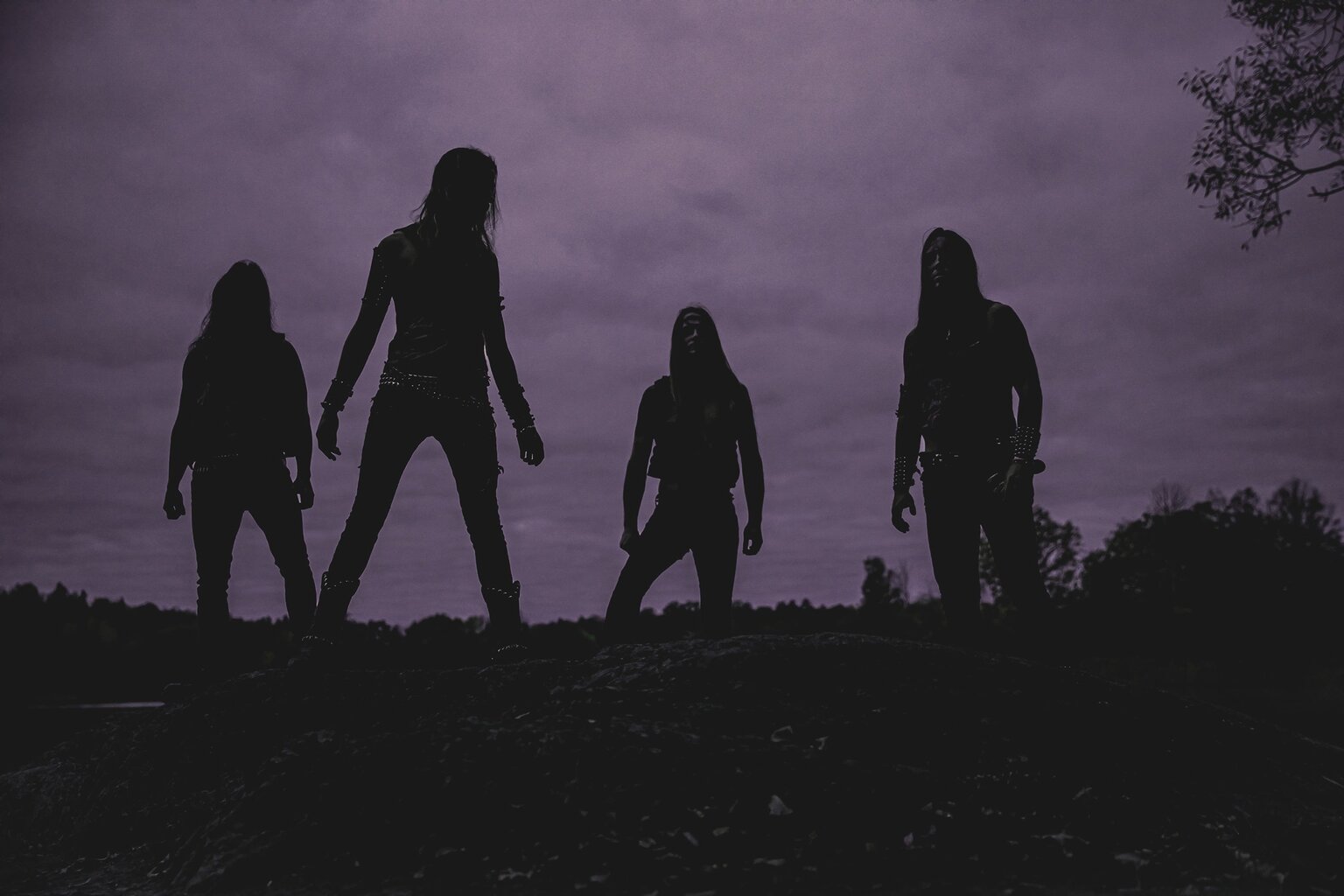 Valkyrja, Swedish black metal band was originally founded in 2004, "with the common collective goal of channelling violence, deprivation and loathing through means of extraordinarily potent audio emissions"; a parallel and extension of their own philosophies – boundless and without limitation in their art.
'Contamination' was the band's second album & saw Valkyrja further establish themselves with undoubtedly their strongest offering, after the foundations were set with their debut studio album, The album was recorded at Necromorbus Studio (Watain, Mayhem), with Tore Sjerna at the helm handling production duties.
This tenth-anniversary edition of 'Contamination' has received a full new remastering treatment courtesy of Tore at Necromorbus, and also includes two extra tracks in the shape of live renditions of album epics 'Oceans to Dust' and 'Laments of the Destroyed'.
This edition of 'Contamination' is presented on special digipack CD, as well as double gatefold vinyl, with new band liner notes reflecting on the release & journey of Valkyrja, plus a full artwork and layout overhaul overseen by the band themselves, created especially for this special release.