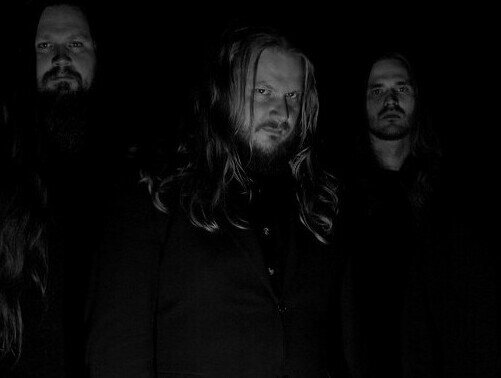 'The Pitiful One' is the second single from the upcoming album 'Seed of Mankind' with a music video out now on digital platforms.
"The Pitiful One deals with the human inability to get along. How instead of pulling together we end up against each other, tightening the rope around our collective neck. The same story repeats throughout the whole of human history"
Finnish post-metal five-piece straight from the Arctic Circle, depression and melancholia powered with anger and frustration ready to fill your soulless bodies. Releasing single 'Among Others' in December 2022 from the new album 'Seed of Mankind' which will be out in January 2023.