News
Rusted Nail : Released An Lyric Video for Jack is Online!
The lyric video for their latest single.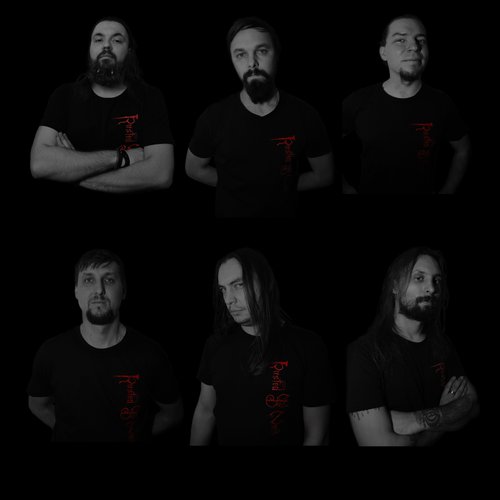 Rusted Nail is a Melodic Death Metal band from Moscow, Russia. Their sound is about powerful growling vocals, aggressive guitar riffs, masterful keyboards, blasting drums, deep bass and bright guitar solos. Watch their new lyric video below!