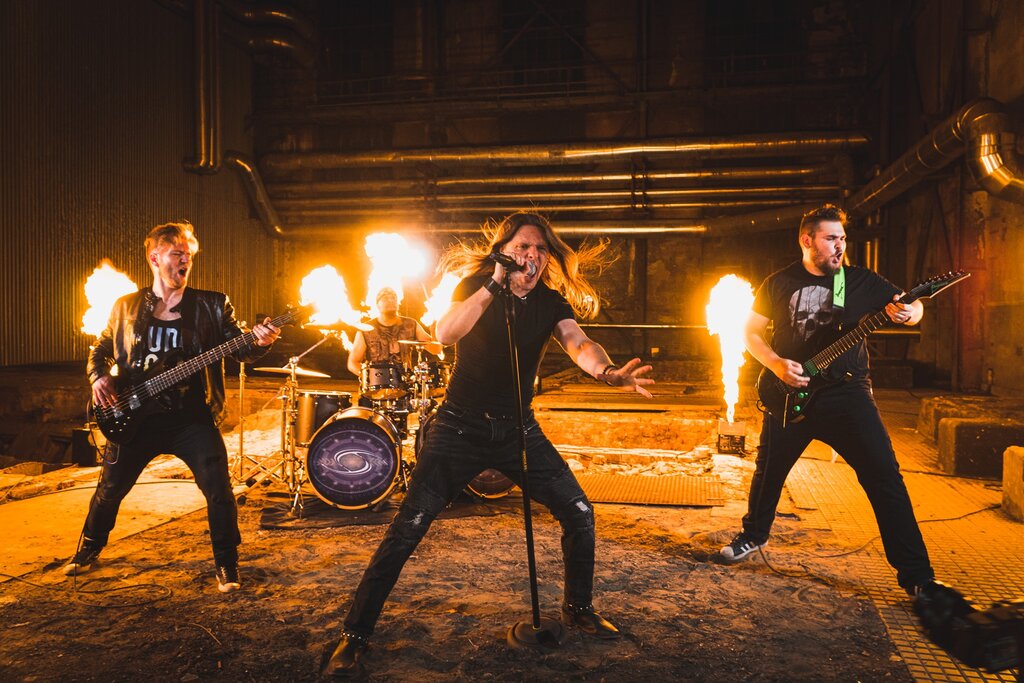 Melodic Electro-Fusion Metal from Budapest
As an increasingly recognized member of the Hungarian metal area, Continoom plays a unique fusion of electro, dubstep and metal. The band of the never-resting innovator, Peter Schrott, recorded its first studio album in 2019 which came with the title "Not My War", and raised the attention of both the Hungarian and the international audience.
The band has recorded 10 music videos so far, the last two of which "FCKN Liar" has caused quite a stir due to its thought-provoking, explicit lyrics, while Not My War shouts in the world all the anger and emotionality that drives the band as its essence. Continoom's YouTube channel has well over 200.000 views, its brain-kicking live performances are sought after.
Why? It's easy: they have a message to be told, and a line to reach out to everyone.