News
Norwegian Metal Band Manifest Published A New Single "L.G.A.D"
New single by Manifest, released on March 18th 2022. The song was written by Manifest as a tribute to fallen Entombed legend L.G. Petrov, who passed away in March 2021 after battling cancer.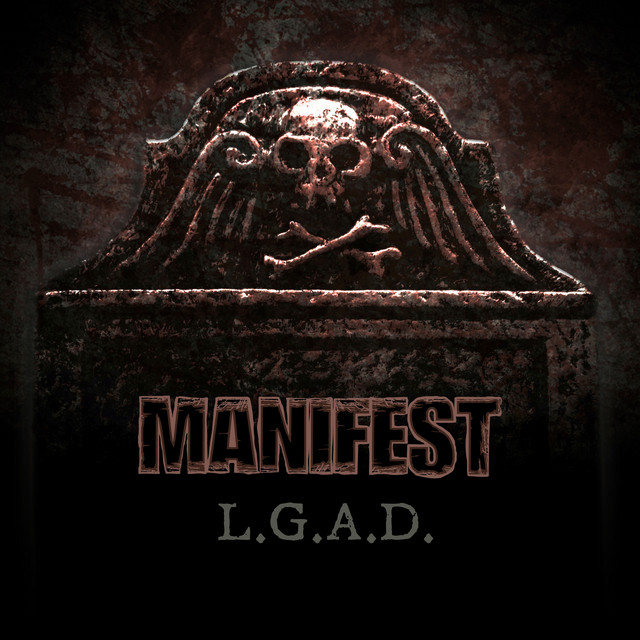 Manifest from Trondheim, Norway, released their debut album «Half Past Violence» in 2005, and followed up with «Hedonism» (2007), «Written In Blood» (2010) and «…And For This, We Should Be Damned?» (2015). Early on, the band gained a reputation as a fierce live act, and only weeks after releasing their first album, Manifest performed live at the Wacken Open Air festival in Germany. Since then, the band has been an unrelenting live force, sharing the stage with such metal titans as Meshuggah, Entombed, Napalm Death, Behemoth & The Haunted.
The single «Regression» was released in 2019, shortly followed by the digital live album "Violent Reflux – Live". Manifest is currently signed to the Swedish label ViciSolum Productions.
A new single entitled «L.G.A.D.» was released on March 18th 2022, and a full album is expected later in the year.
Manifest:
Stian Leknes (vocals)
Ole Marius Larmerud (guitars)
Alessandro Elide (drums)
Johnny Wangberg (bass)