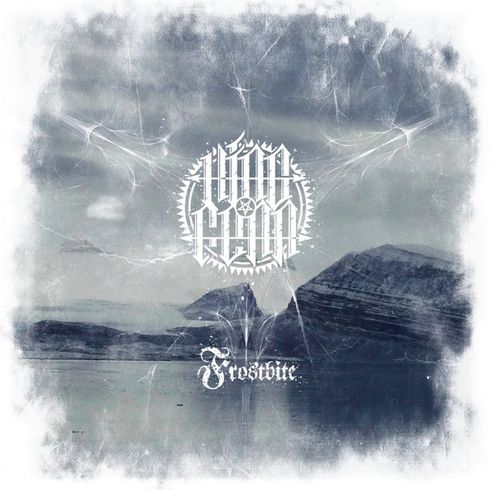 Quality Steel Records – 2013-Germany
The German band KING FEAR released after an EP last year their first full-length cd "Frostbite" via Quality Steel Records / Soulfood.
The gents play Black Metal. Dark and of infinite hate characterized riffs which bear traces of Rock elements within itselves. These make the production appear modern and fresh. But, don't worry! KING FEAR thereby never leave their dark musical base frame. Bands like SATYRICON or CELTIC FROST cross my mind while listening. Nevertheless the band finds their very own style without copying. Diversified presented songs which impress by innovation and eagerness to experiment. Supported by a strong drumming which gets their way and powerful bass lines which fit in perfectly into the overall structure. The nagging vocals are thereby yet the icing on a cake. "Frostbite" receives the necessary dynamics by variations in speed, from halting riffs to short calm passages to genuine thrashing is everything represented here. The experimental side shows pretty well to advantage by transversely riffs interspersed now and then. Professional recorded you realize that grown musicians were here at work. KING FEAR are successful with "Frostbite" in creating a modern black Metal album which sounds independent and however dark and hard.
8,3/10