Videos
Heretoir – The White (Official Video)
Official video for the song 'The White', taken from the upcoming second album "The Circle"!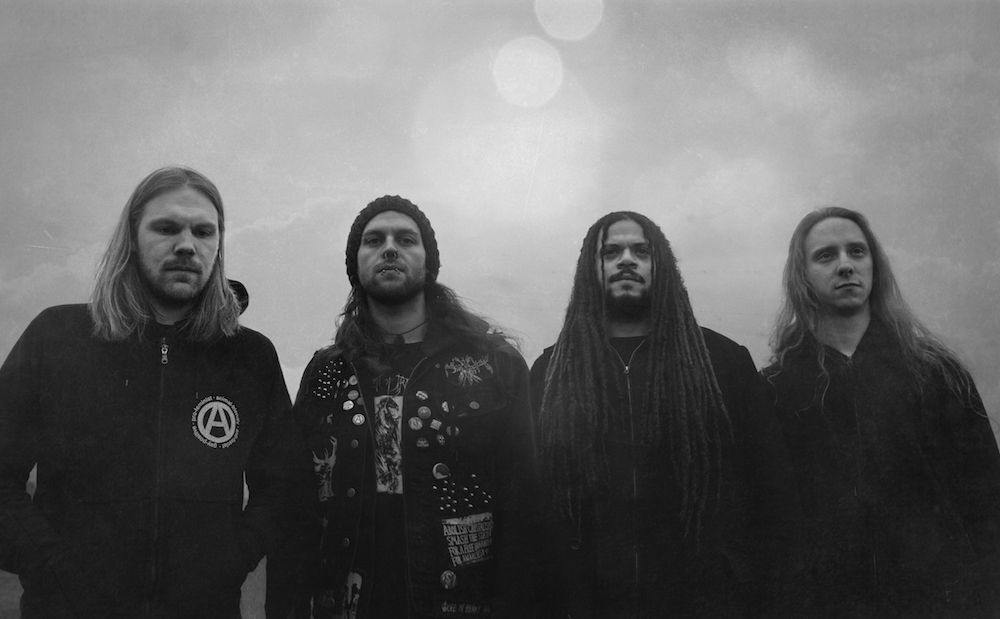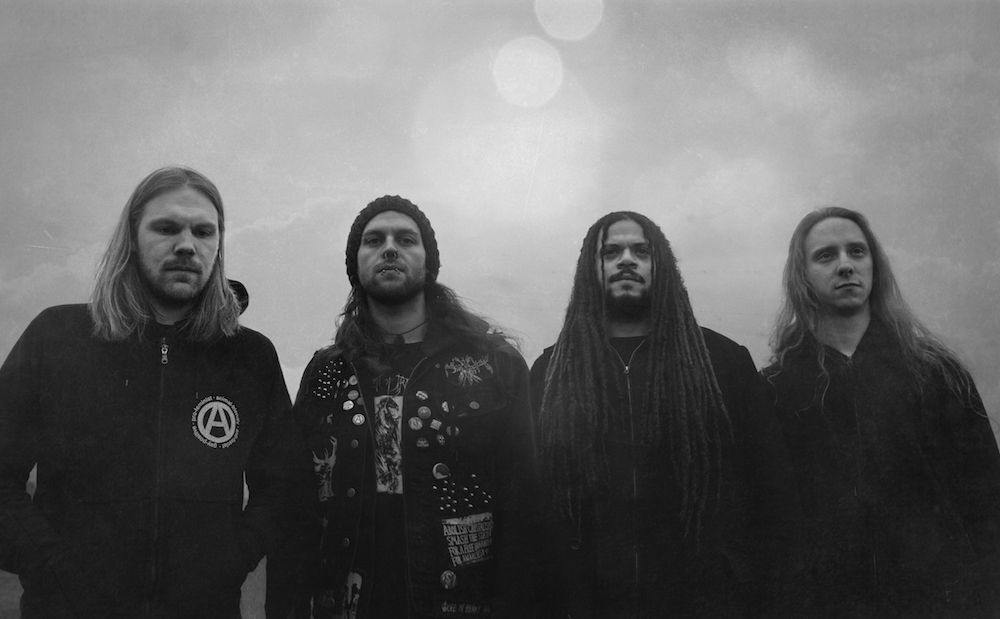 Heretoir is a german post-black metal band founded by Eklatanz in 2006. The band's name, consisting of "here-" from the English word "heretic" and the french syllable "-toir", is a fictional synonym for "going an own way".
Conceptually Heretoir deals with the dreariness of everyday life and its devastating realism, melancholy, nostalgia, isolation and self-reflection. The music is meant to be a soundtrack for discovering one's deepest thoughts, fears and the soul that rests in each one of us.
The band's beginnings were rooted in acoustic music but Heretoir quickly evolved into a combination of aggressive elements of Black Metal and the beauty, melancholy and reverie of Post Rock and Shoegaze which made it possible to convey the daily myriad of feelings and impressions that our multifaceted world confronts us with.