News
CENDRA advance song, cover art and tracklist revealed!!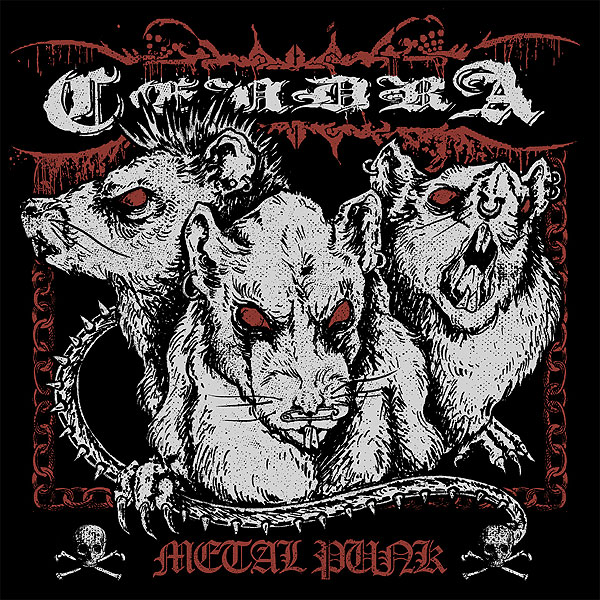 Exactly one year after the release of their debut album, Satanic Punk Metal alcoholics CENDRA are going to release their sophomore album to be aptly entitled "Metal Punk" next 15th of January 2016.
Having gained a good reputation amongst the most nasty and despicable Punk Metal circles with their "Bastards 666" album, CENDRA is returning with 11 new songs still in the same tradition of evil, dirty & addictive blend of Thrash, Black and Punk, again recorded at Moontower Studios. Every lover of very early SODOM, SARCOFAGO, very early ONSLAUGHT, DISCHARGE and most recently bands like TOXIC HOLOCAUST or MIDNIGHT, will find in CENDRA one of Europe's best contenders to play in the 1st division of this genre.
Tracklist for for "Metal Punk" is as follows:
01. Maniac Homicida
02. Boig Perdut
03. Sadic
04. Resurreccio
05. Tu-Pa-Tu-Pa!!!
06. Antisocial
07. Metal Punk
08. Lliures
09. Rates
10. Anirem a L'infern
11. Sense Objectius