News
Witness – New Album "The Hell List"
Turkish thrash metal band Witness released the video clip they shot for their song "I hate You" last week.
The band broke their long silence with "The Hell List". The album was released on digital platforms.
The album, which was almost completed at the end of 2021, was completely canceled as a result of the separation of the band members and made again after February 2022.
A strong and sharp sound emerged as a result of the sharing of experiences between the lead guitarist Melih Gürkan and Serkan Dinç (the founder of the band) during the recording, mixing and mastering stages of the album.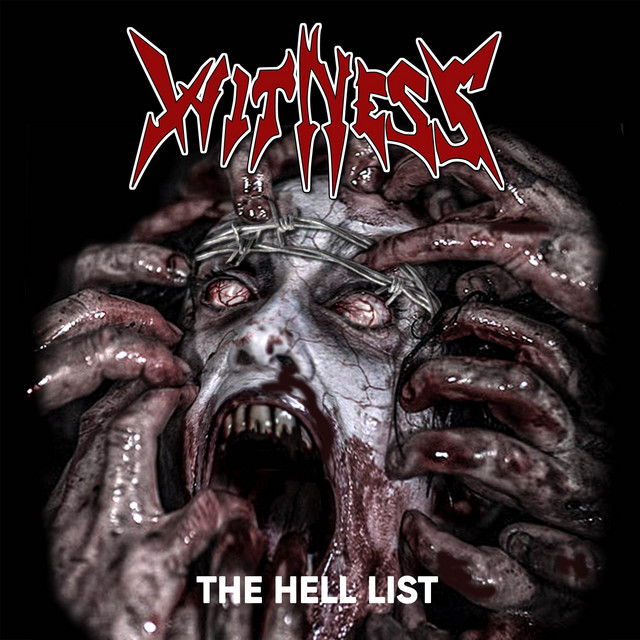 On June 10, 2022, the band finished the album recording of 10 songs, including the previously released singles "New Shit", "I Believe" and "Sound Of Violence", which were included in the 2021 setlist.
Line up: 
Vocal: Serkan "Hateful" Dinç
Guitar: Melih Gürkan
Guitar: Rıfat Şahin
Drums: Enes Dinç