News
Rajvosa's Third Single "Ominum" Is Out Now
Thrash metal band from Gothenburg, Sweden.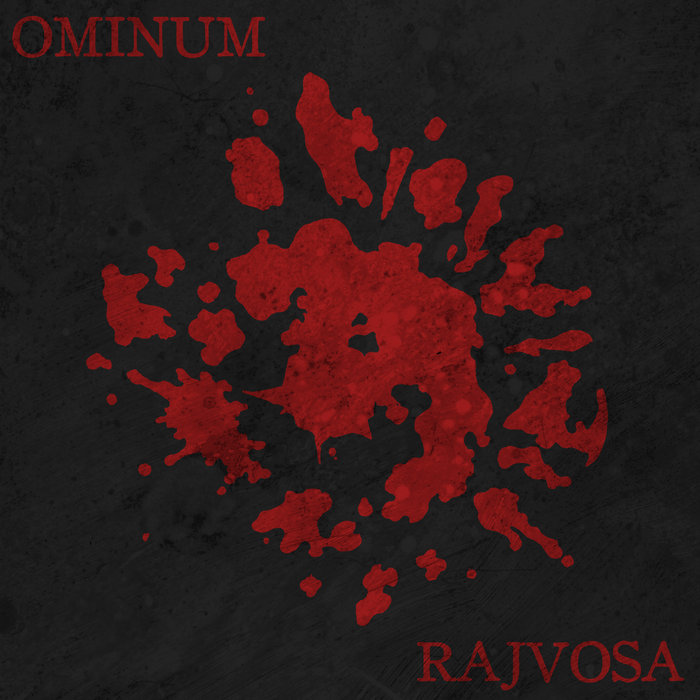 This song is the third single from Rajvos's upcoming debut album which will be out later this year. Rajvosa's hope is to start building up a following and anticipation for the album. Regarding the song itself; this is one of the strongest songs that will appear on the album, starting out heavy and gradually building intensity until it thrashes with full force from 04:19 until the end of the song.
Lyrically the song deals with the siege of Sarajevo during the war in Bosnia & Herzegovina and the horrors the population of the city experienced. Regarding the production, we feel that we've achieved a nice mix that satisfies both old school and new school demands, featuring quad-tracked guitars, thundering drums and audible bass guitar with a nasty tone. Rajvosa's primary focus is to achieve maximum heaviness and weightiness within the thrash metal spectrum.