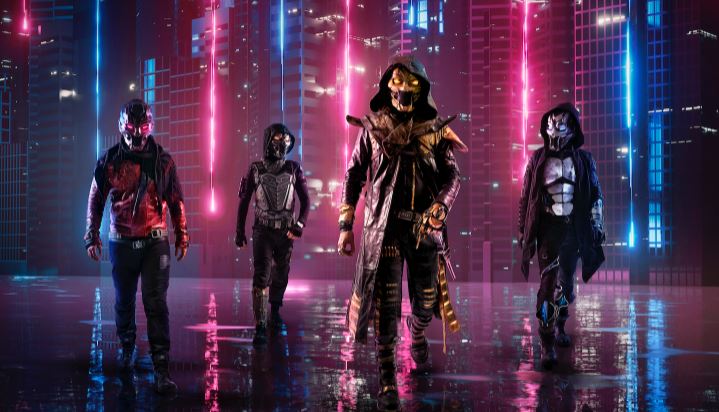 Official Press Information
As we live in an era of heightened awareness, we decided to dedicate our first conceptual album to the history and downfall of mankind. During the creation, we learned a lot about our planet and the impact of humanity.
As a first taste of the upcoming concept album "Wiedergeburt", our single and music video sets the first milestone to a dystopian cyberpunk metal future – the Metopia!
Our debut single takes you to the catacombs of the post-apocalyptic Berlin, where a group of survivors celebrate trophies and values of a time long gone.