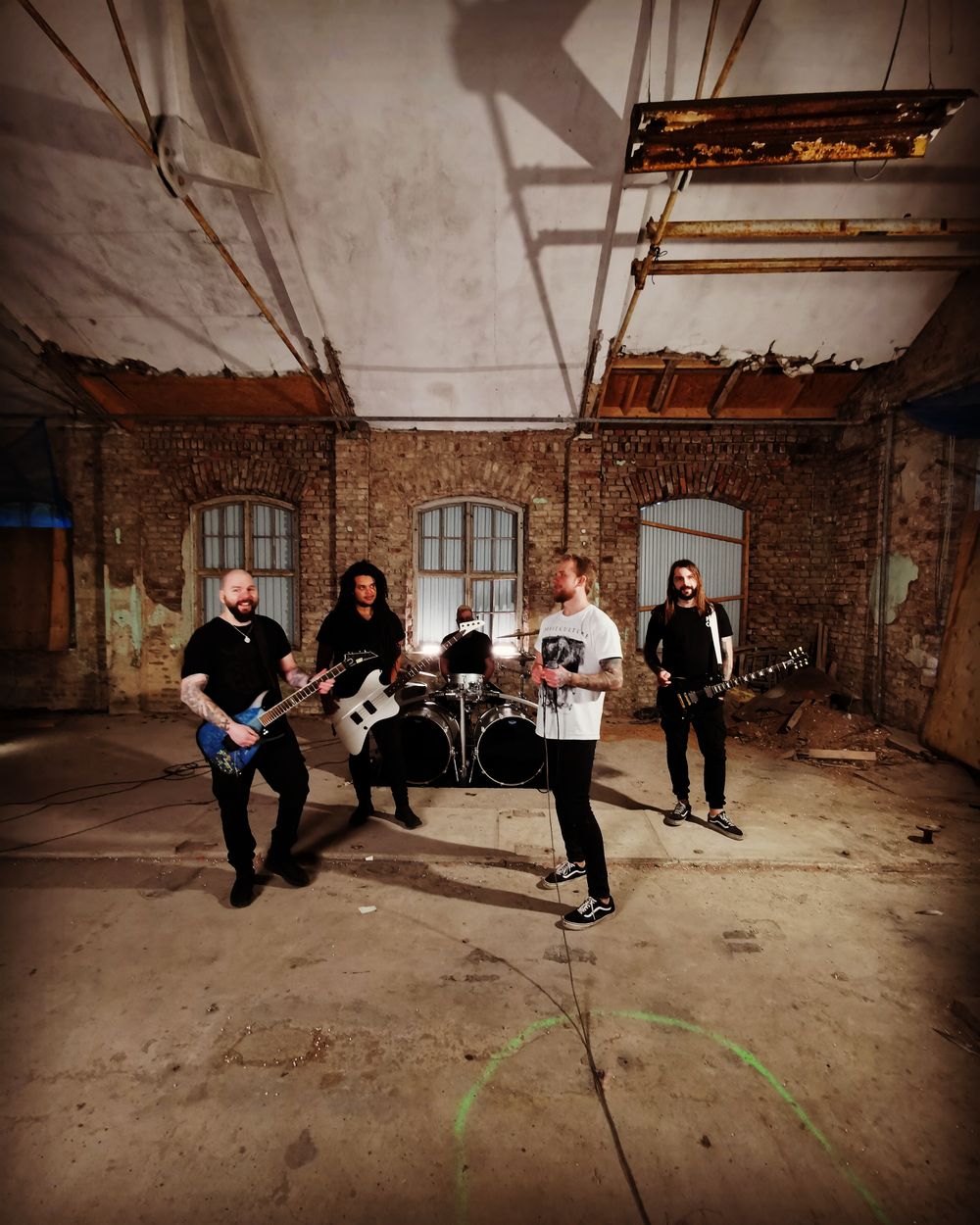 Official Statement : 
This song is recorded at Nordic Sound Lab studios thanks to winning a demo competition held by Rocknytt.
Swedish metal band who just released their debut EP.
With 5 members who all have their own taste in music, they try to combine the best of a few words and make it into their own.
They're now working on new material for their first full-length album which they hope to be able to record before the year ends, hopefully with the help from a label since we're still an independent band.
So far it seems the sound will be a lot harder and tougher than their debut songs, and they can't wait to see what the future may hold for them.
All they want to do is to get out there and play their songs till they're so sick of them that they'll have to write new ones!!