Videos
Octohawk – Iconoclast (Official Video)
"Iconoclast" is the first single from the upcoming debut album "Animist" by Octohawk.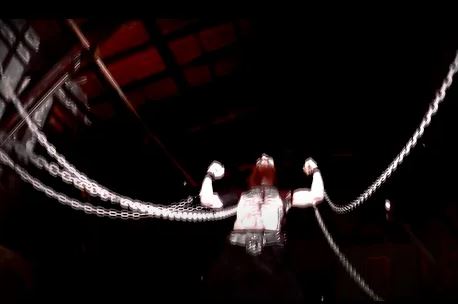 Official Press Info : 
"Animist" is an immense debut that will bend your conception of heavy and progressive music, soon to arrive in your mailbox. Devoid of limitations, they playfully manoeuvre through all the genres that
Excite! With thundering beats, sludgy riffs, ripping vocals, and entrancing soundscapes, Octohawk provides an ethereal escape and just the right kind of heavy!
Produced by Octohawk.
Mixed and mastered by Kjetil Ottersen at Vektor Facilities.
Drums recorded by Christian Paulsen & Roy André Berget.
Music and Lyrics by Octohawk.
Bandmembers:
David Jøndahl Hjellum – Drums
Christian Schei – Guitar
Stian Svorkmo – Vocal & guitar
Steffen Overaa – Synth & vocal
Espen Geitsund – Bass