Articles
Explore With Extreminal #1
A Sinister Invocation : Sud American Underground Metal List!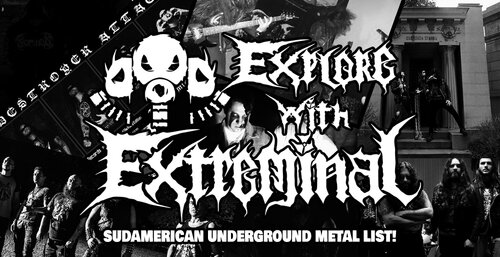 Band Name: Destroyer Attack
Country: Ecuador/Colombia
Genre: Black/DeathMetal (Thrash/Death Early)
Current Label: Tanatafobia Records
Black/Death Metal band Destroyer Attack plays their hell metal with violence. Band members is also very active other South American projetcs. You can feel the beastiallity on every second of the tracks.  Violence/chaos/black magick is here! Do not miss this black death thrashing war machine!!!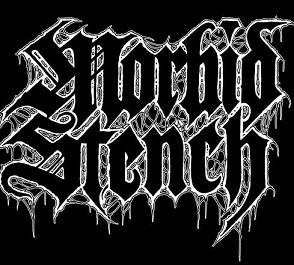 Band Name: Morbid Stench
Country: El Salvador / Costa Rica
Genre: Doom/Death Metal
Current Label: Morbid Skull Records
 A lot of people are seeking massive loud sounds as hell on metal nowadays. You can check here for the best one! Doom Metal embracing death forever! Morbid Stench is merciless doom/death metal from South American hell! Welcome to the desert of death!  For maniacs of putrid death metal!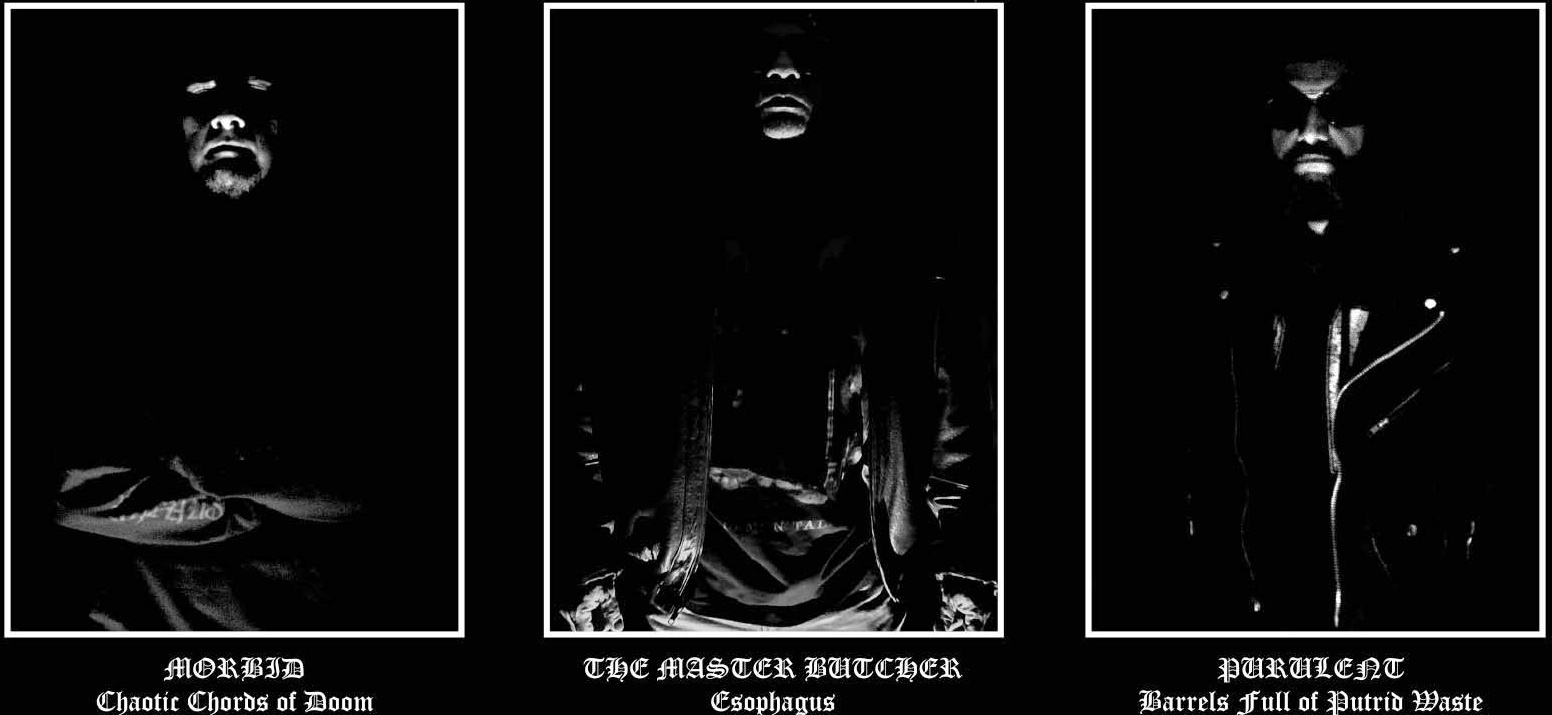 Band Name: Conceived by Hate
Country: El Salvador
Genre: Death/Thrash Metal
Current Label: Morbid Skull Record
Death/Thrash metal well known mix of the metal. But when you touch it with South American sound/and vocal style it is becoming another world's stuff. Oldschool drums, torrential riffs and solos  in the hymns! Delicious Death Thrash metal with sinister sound? Hell Yes!!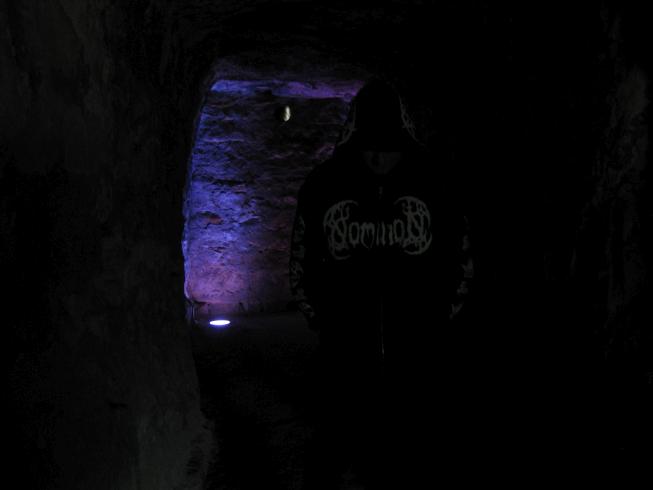 Band Name: Thrash Kommand
Country: Colombia
Genre: Thrash Metal
Current Label: Tribulacion Records
Thrash Kommand: is a destructive machine that is produced by blood and bone. It'is so fast then you can not escape from it. With the command, this south american maniacs attacks the buildings that were placed in our mind. Fast & Furious riffs as bullet! Total south american spirit alive in hell! Thrash Kommand is your evil enemy!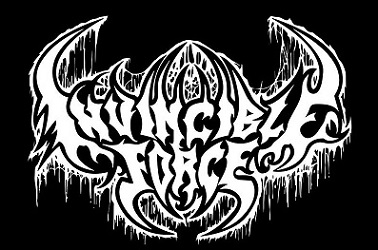 Band Name: Invincible Force
Country: Chile
Genre:  Death/Black Metal, Thrash Metal (Early)
Current Label: Dark Descent Records
This black-death evil-mongers loves Thrash metal like every band from South America. It is a legacy from Sarcofago, Mutilator, Sextrash etc. Alcohol, Self-destruction and hail Satan! Invincible Force has not any remorse about bringing armagedon to your ears and home! Non-stop black/thrash strikes on earth! Breathless insults to weak human beings. If you are false don't entry!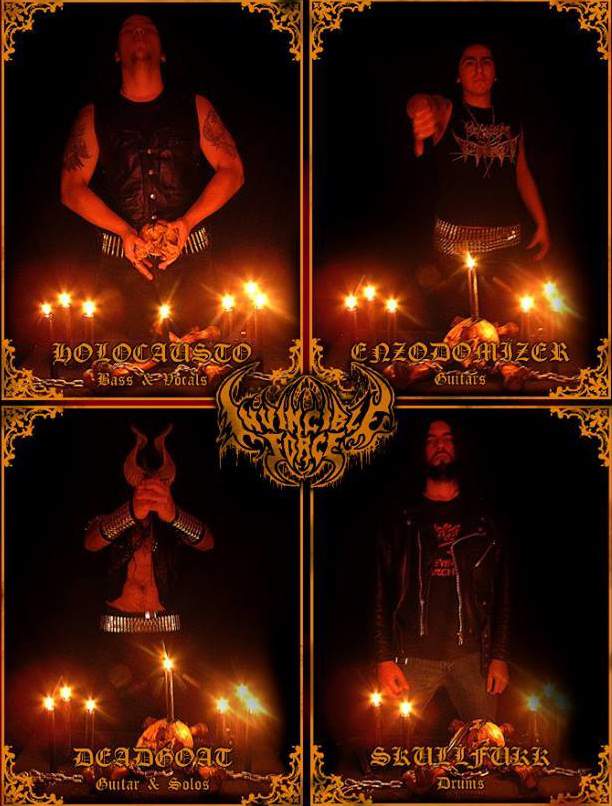 Band Name: Impaler of Pest
Country: Colombia
Genre:  Black Metal
Current Label: Tribulacion Records
PERVERT! PERVERSE! PERVERTED! Impaler of Pest does not give a single  fukk for this world. They want to death and serve warlord till sodomy! No place to hide from them. Finally they will capture  & bring you to the gallery of perversion. Impaler of Pest is real danger for people! Drums builded from coffins and vocal roars from your back! do not panic! You are in underground hands and who knows where the place will be your tomb! They hunt on the night of the pest!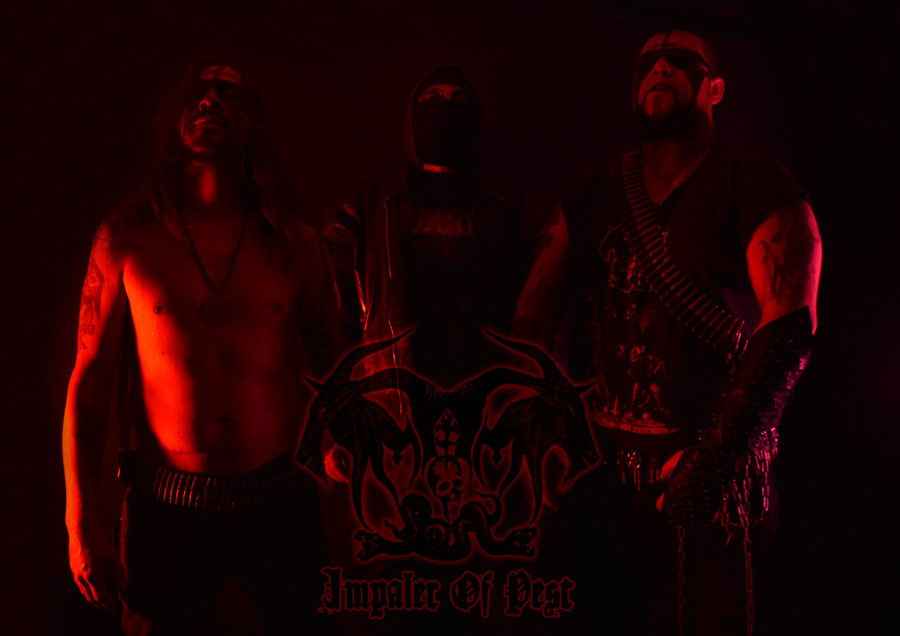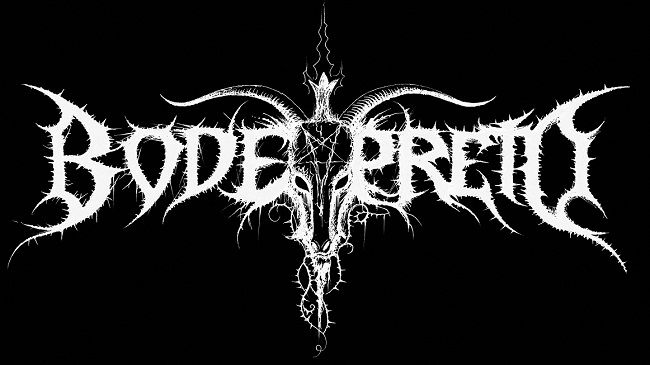 Band Name: Bode Preto
Country: Brazil
Genre:  Black Metal
Current Label: Iron Tyrant
Black Goat from dark forests of Brazil raises her horns to netherworld. A great and underrated soldier of black/death metal. Their first album 'Inverted Blood' released in a few countries and different formats. Their sound hailing to VON and solos touching heavy metal spirit. Non-stop shellshock on the metal scene from South America!
%666 of Total Inferno!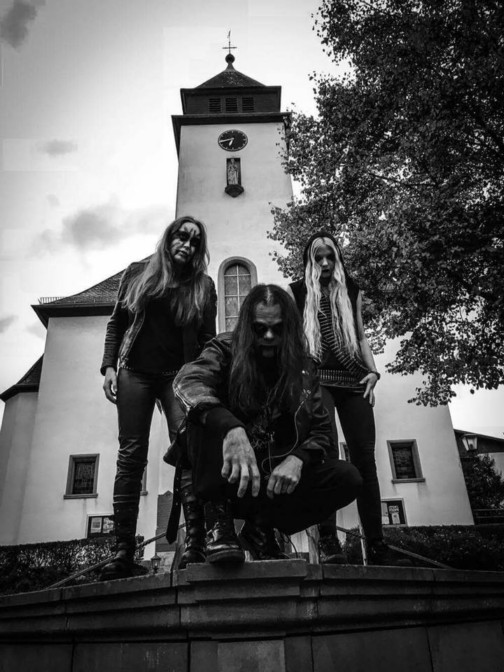 Band Name: Communion
Country: Chile
Genre:  Thrash/Black Metal
Current Label: The Sinister Flame
A religious loyalty to Satan! Even crushing atheism. A Communion of cruelty. Fire worship with dark power! Evil whispers on ears with a longing echo. They won't stop until you lay yourself upon the altar. This is the Communion with no mercy! Thrashing with power and black as purgatory. Communion preparing your soul to another void. Can not comment upon this music better you feel it! Beware from cerberus!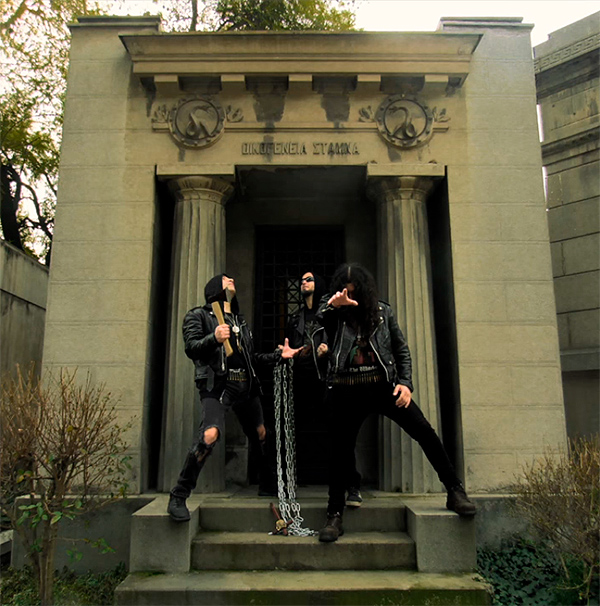 Band Name: Eaten Alive
Country: Chile
Genre:  Death Metal
Current Label: Psychedelic Lotus Order
This is the my favoritest track from horror/zombie death metal! I just thought that they did not releaved a full-lenght album then I see they just released their first full-length right now! Check their new stuff after checking this list! and I'll do the same!  Sound is oldschool as hell! They know to do right stuff. Mid-tempo drums and loud death metal riffs bring me to eargasm. The horrific way to see your own tomb is Eating Alive by these Chilean Zombies!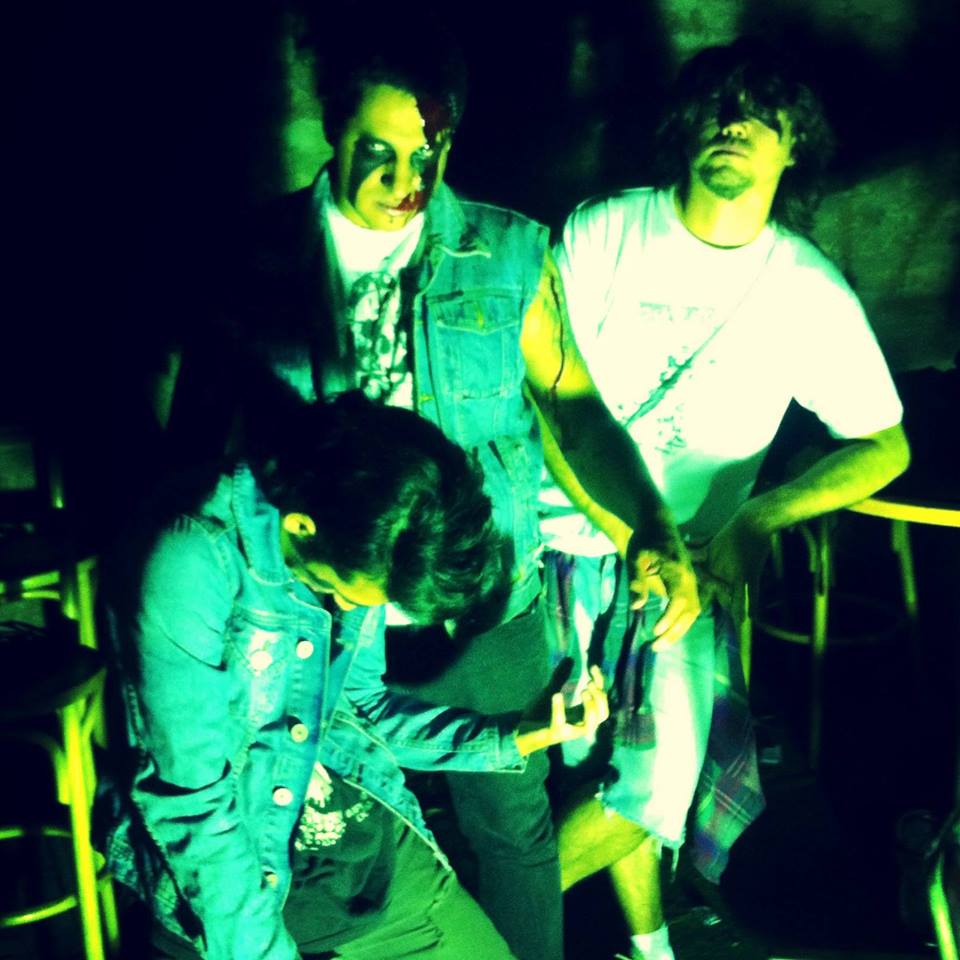 Band Name: Guerra Total
Country: Colombia
Genre:  Black/Death Metal , Speed/Black Metal (Early)
Current Label: Satanath Records
Total war at the gates! Ex-zombies here to talk about war and humans. Columbian black thrash attack with death metal touching. Their music is fast / strong like war. May you feel yourself at the nuclear war front with this album! Good fight!
Band Name: Atomic Roar
Country: Brazil
Genre:  Thrash Metal
Current Label: Bestial Invasion Records
Do you like Thrash metal and also crust punk? Discharge? Doom? Amebix? Yeah Atomic Roar is an underrated Thrash metal band that includes roots of punk/metal scene. Actually their name is well known in the underground scene. They are active from 2003 and you can see Atomic Roar members on other metal bands if that includes speed!  Hail to bomb! Roarrrr by atomic death!