News
BLOODY BLASPHEMY to release "Total Death Celebration"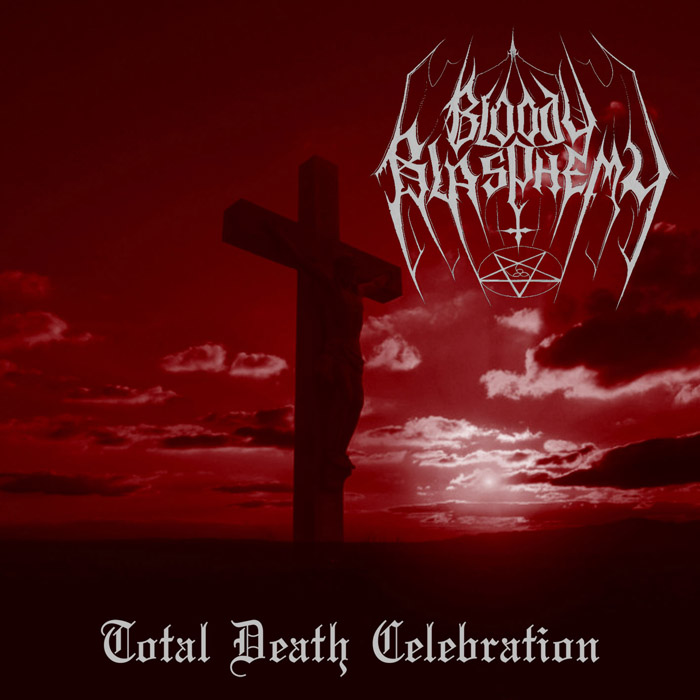 Swiss' black metal horde BLOODY BLASPHEMY will release its debut album "Total Death Celebration" on April 28, 2016 through Via Nocturna.
Raw, infernal and hatred parts, surrounded by blast-beat-driven insanity – this is how you can describe BLOODY BLASPHEMY's music. It's in vein of late 80's early 90's Norwegian sound. Aggresive and determined to dominate your life. It's ugly, it's disgusting, it's the true face of black metal. An album you can't ignore and will not ignore. Something interesting and making you sick at the same time.
01. Introduction
02. Summon the Beast
03. Free from the Pain of Salvation
04. From the Blood of the Christians
05. Des Feindes Tod
06. Total Death Celebration
07. At the Dawn of the Equinox
08. To the Eternal Fields of Infernal Blasphemy
09. (Un)heiliger Krieg
10. Resurrection of Darkness
11. Outroduction
a limited period,this workshop have no charge.