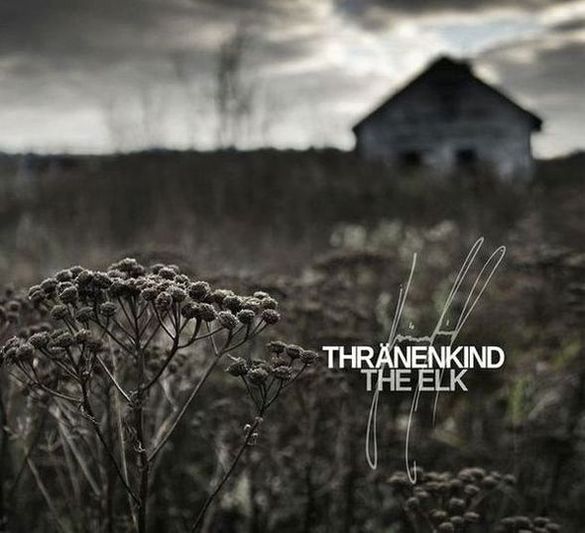 Life Force Records -2013- Germany
The Bavarians (Germany) THRÄNENKIND released in August 2013 their opus "The Elk". It is distributed via Lifeforce Records.
What can I expect here? Very sophisticated songs whose musical variety becomes only after repeated listening accessible. Thereby THRÄNENKIND strike pretty calm tones in the mid tempo area. Depressive Black Metal which can't be more emotionally charged. Although Black Metal as such would be a way too hackneyed description. Dense sound carpets also Black Metal, Rock elements, Doom Metal and Ambient spread. These need not to be neither loud nor fast in order to spread out its impact. Dream worlds full of melancholy, gloominess and hopelessness develop which capture the listener. Love, hate, pains implemented in notes. The emphatic, very emotional vocals reinforce and yet manifest these impressions. You hear here that grown musicians were at work who know what they want and also have the abilities for implementation. "The Elk" got no easy to consume cd which is rather demanding. If you first of all get involved with it they don't let off you that fast. Very multifarious and nevertheless filigreed THRÄNENKIND manage it to create a little pearl in the other bog of dark productions. Here is buying duty!!!!