Videos
The Tex Avery Syndrome – Like Sand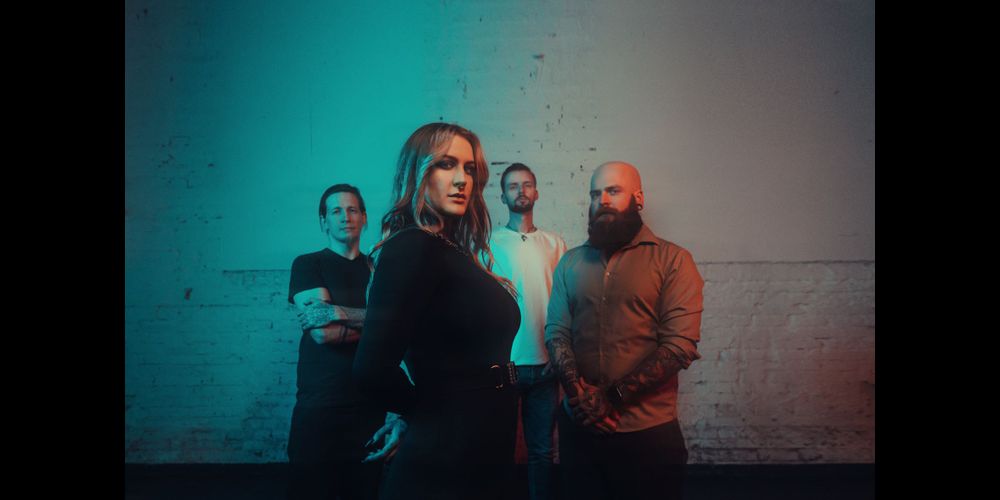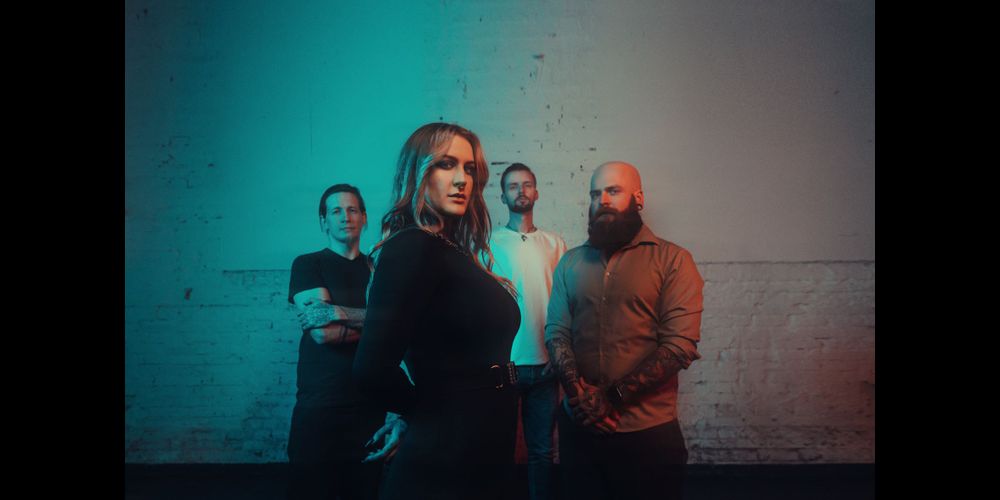 The Tex Avery Syndrome are at the cutting edge of Germany's most wacko metal bands! The Frankfurt five-piece around power-front Laura Gierl have borrowed their band name from the legendary American cartoonist Tex Avery, who had once shaped world-famous characters like Bugs Bunny, Duffy Duck and Porky Pig. Fits quite well, for this band is just as dashing as his cartoons.
In terms of music, TTAS are hurtling down the highway between modern metal and hardcore, loving and living the force and the groove, a vital, pristine sound may unleash, allowing the energy to speed them up – carrying anyone along: A TTAS show will bang harder than a whole cartoon-load of dynamite, is more lunatic than the Looney Tunes, at least as hyperactive and breathless as a pursuit on Roadrunner and full of surprises!
Quite a few people's eyes may have popped out, discovering that the rough, deep growls and the aggressive, virulent shouts run from the throat of Laura Gierl. Around the live wire on the microphone, Nico Meister (guitar & backing vocals), Christoph Kipper (guitar), Thomas Mück (bass) and Nico Jung (drums) are sparking off a blazing inferno of electrifying guitar riffs, punchy baselines & raving beats. There's wild moshing & raging, partying & churning the brain to the heart's content.
With Like Sand "The Tex Avery Syndrome" continues the powerful, merciless metal sound of their latest single Howl and delivers a promising and heavy metalcore song without cheesy melodies and sing-song.
Many of us have grown up believing that love builds and not destroys but Like Sand points out that love can be destructive when we invest power in a person who is not worthy of it.
The lyrics and vocals to Like Sand have been written and demoed in a basement in the Swedish countryside close to Gothenburg.
The forceful and dark vocals have been clearly inspired by the Swedish mentality.
The Tex Avery Syndrome really hit the mark with their new song and managed to reinvent modern metal.