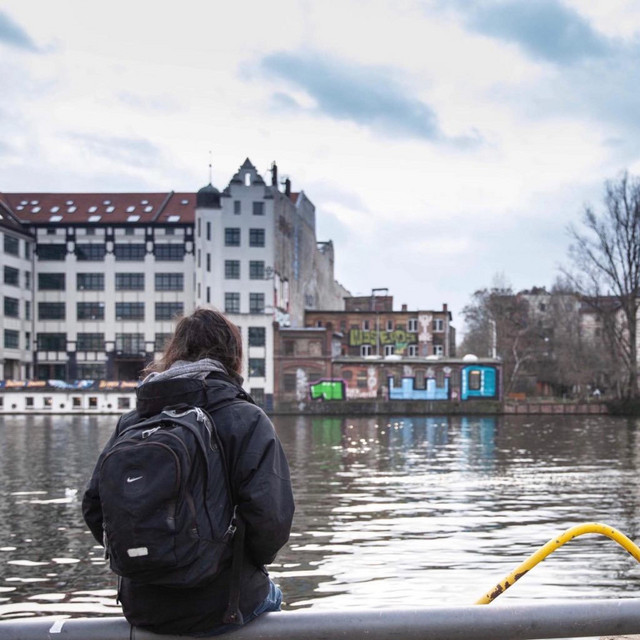 Official Press Information
This track is the opening track and singles off the upcoming debut EP from Saturn Through My Telescope. Here is a short blurb regarding the EP:
Every Time I Talk to You, It's Like I Open Up a Part of My Heart and Let You Look Inside is a reflection of the relationship between two friends devoted to each other's happiness, from the intense attachment that comes with the early stages of such a friendship in If I Told You I Missed You Every Time I Did, You'd Never Hear The End Of It to the lasting love in Half-Empty Bed. Follow Saturn Through My Telescope through the intensity of love and affection in their debut EP.