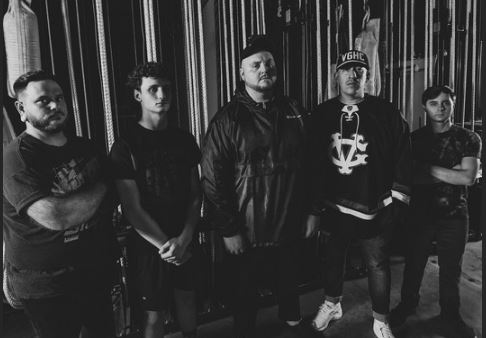 For The Fans Of Kublai Khan Tx, Knocked Loose, The Acacia Strain, Thrown, Gideon, The Ghost Inside, Spite, Traitors, And Many More, Here Comes Goroh!
The Ohio-based Band Materialized Out Of Columbus, A Hardcore Powerhouse City. Goroh Has Established Itself As A Driver Of The Thriving Midwestern Metal And Hardcore Scene By Characterizing its unique Sound Through Fiery Vocals, Clanky Overdriven Bass, Hardcore-influenced Drums And An Energetic Live Performance.
Lyrically, Goroh Takes A Stand Against Injustice Experienced From Personal Perspectives To Current Societal Problems Affecting Us All. The Band's Music Has An Aggressive And Vengence-filled Attitude Shaped By Other Artists And Their Personal Experiences Over The Last Decade In Metal Projects.
This Distinguishes Goroh From Many Hardcore Bands Today. Goroh Is Currently In The Process Of Releasing Their Debut Single And Music Video "Room of Mirrors" Which Will Leave Fans With A Taste Of What Is Yet To Come. They Are Working With Engineers Saud Ahmed (The Crimson Armada And The Holy Guile) And Chris Whited (Bodysnatcher) For Their Upcoming Releases.