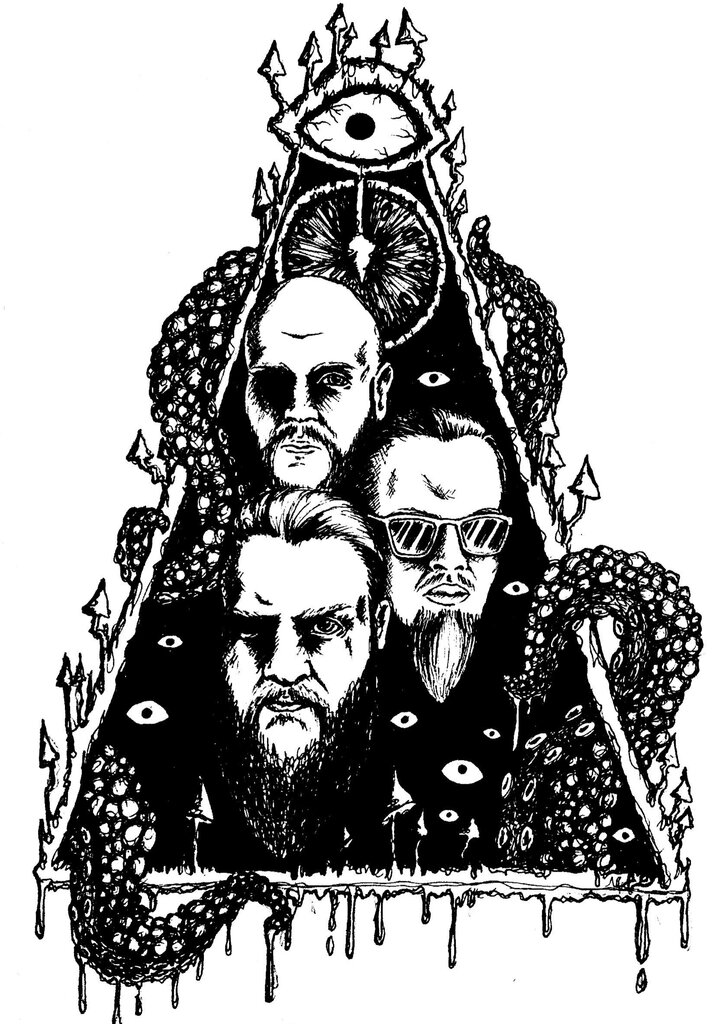 Cavern Deep is a slow, heavy band, founded in 2019, by members from Zonaria and Swedish retro riffsters Gudars Skymning.
The band released its first self-titled concept album through Interstellar Smoke Records to critical claim topping #7 on The Doom Charts.
The second album is called "Part II – Breach" and is a continuation of the concept of the first album and features Susie McMullan of Brume, Johannes Behndig of Sarcophagus Now and Thomas V Jäger of Monolord(On the bonus track). The first single "Primordial Basin" is out now and the full album will release on the 14th of July. Pre-orders for the vinyl
and the Digipack CD is now available through Bonebag Records and the Cavern Deep Bandcamp.