Videos
The Last Bear Ender – Polar (official video)
This track is about polarization, opposites and how the one cannot go without the other. Just like we are dependent on this planet and all species that inhabit this world.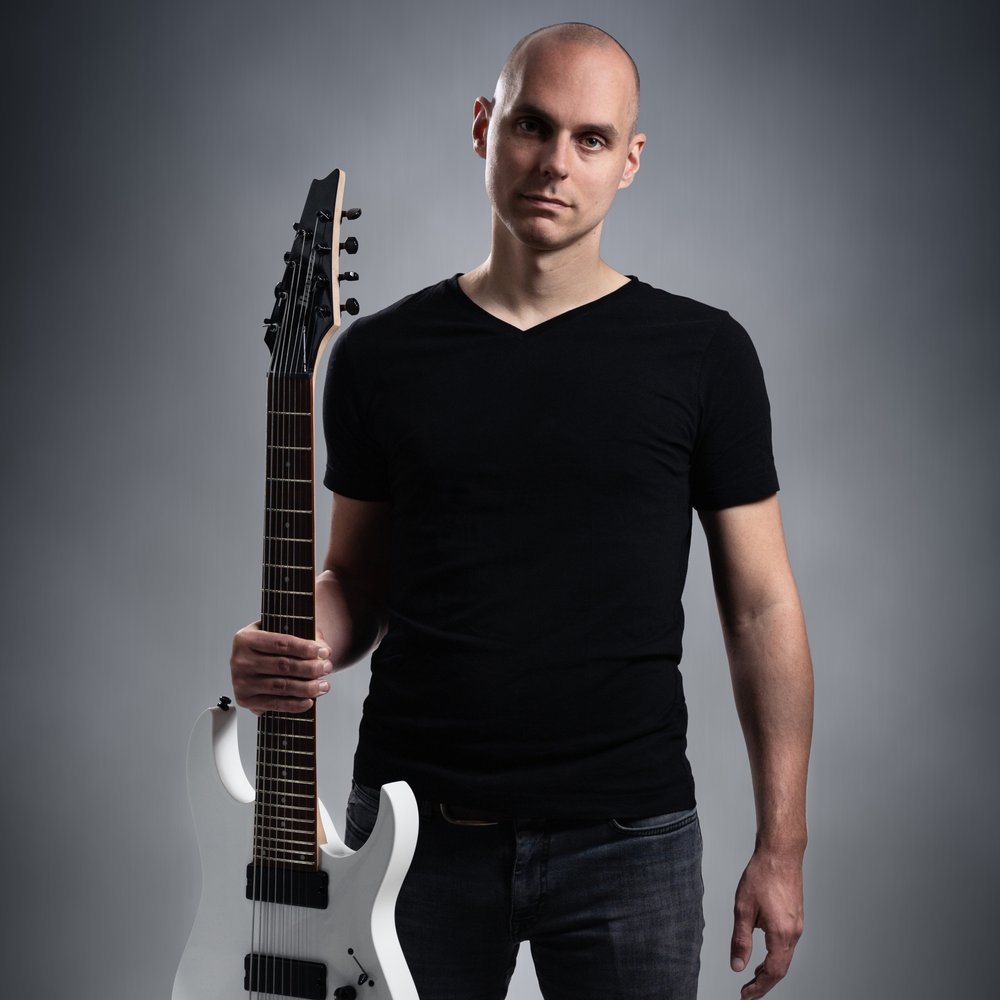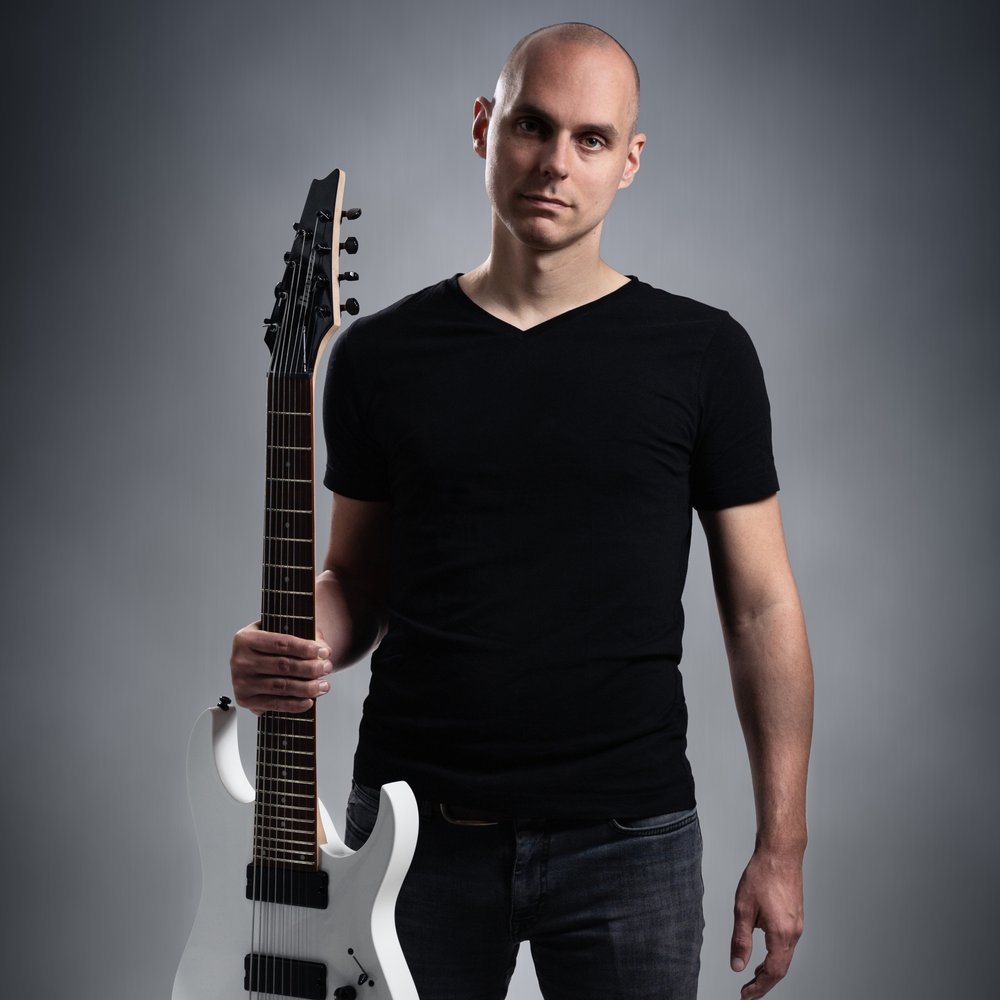 Also known by his artist name The Riffcrusher, Wilrik is a metal guitarist and composer with a love for electronic music, based in The Netherlands. His guitar playing is incredibly nuanced and dynamic. Wilrik combines tasteful melodic passages with soaring riffs and lightning-fast progressions, but his sound is not about showcasing technical skills. He is all about crafting songs that people can genuinely relate to, setting the bar higher in terms of production. Whether performing as a solo act or as a member of a band, Wilrik knows how to use his guitar as a way to let his personality and vision come across.
One of his most recent recording projects, The Last Bear Ender, stands out as a great example of his creative vision and his huge commitment to creating music that stays true to his vision. In this new metal project, Wilrik is focused on creating instrumental music with an industrial edge. He started this new solo venture to take control of his music and unlock his most creative and wild ideas.
The fact that Wilrik has been playing in so many different bands also means that he is very versatile, and he feels at home in a wide variety of metal styles. He is not just a guitar player, but also a full-on composer, who keenly work on multiple aspects of songwriting, from creating riffs to composing songs, sampling, synths and even pre-recording tracks.
MUSIC
Polar is written and performed by Wilrik – The Riffcrusher​
Produced and mixed by Tommie Bonajo at Tomster studios
SAMPLE
"Nowhere can you find the controlling centre. The world is a system of interrelated components, none of which can survive without each other. And what that tells us secretly is that although bees and flowers look different from each other, they're inseparable. They arise mutually. Light and dark arise and mutually come into being. So as the bees and the flowers coexist in the same way as high and low, back and front, long and short, loud and soft. So, to be and not to mutually arise. All the various species arise mutually because they interdepend. All those experiences are experienceable only because of their polar experience." – Alan Watts