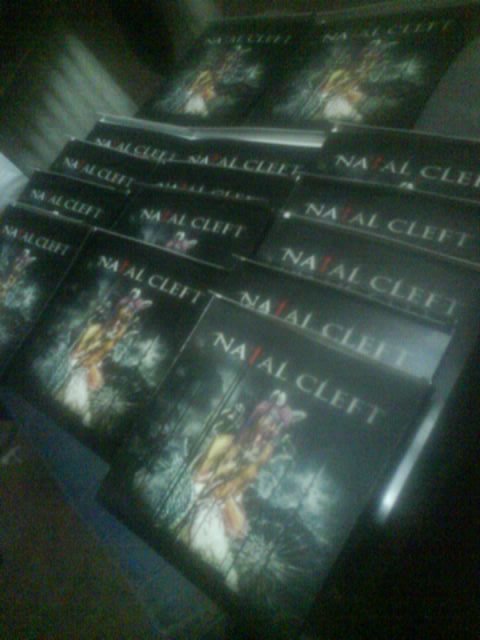 Self Released EP – 2010 – Philippines
NATAL CLEFT are from the Philippines. Their self-titled CD indeed had been released in 2010. Nevertheless, I think they are worth to be short introduced also in the year 2016.
What can I expect here? DeathMetal. No more, no less. Raw, primordal riffs provide together with the strong-willed drumming the musical base frame. Played very diversified the production receives a certain dynamics. It develop aggressive, brute songs. They are supported by dark growls and nagging vocals. An unholy atmosphere emerges which let rotate the neck muscle. The technically adept guitar solis give NATAL CLEFT an own identity. I am curious if and what we will hear from this band in the future! Who likes primordial, raw Death Metal should grab here!!!!
9,5/10