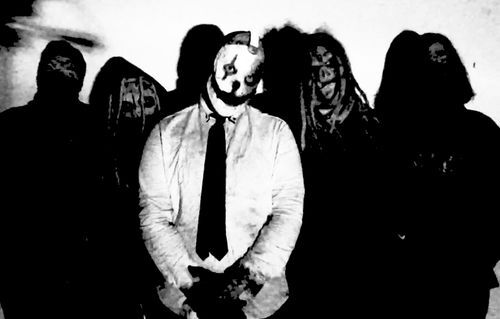 Every generation throws up a musical force to be reckoned with. One which defies convention and embraces the sum of its parts without replicating – subconsciously or otherwise – the very forces that brought it together.
Often such bands are left to wallow in their own musical haven, failing to reach their target audience and sadly fading quickly into the metal quagmire that spawned their very existence. That band of this generation is Diskust, a band who have found the perfect harmony between the melodic and discordant aspects of music and spat that balance into a swirling sea of raw, aggressive mayhem that defies the metal Gods.
Forming in and around Brisbane in 2017, Diskust have elected to ease their way into the metal landscape, paying their dues and biding their time but the time has come for that establishment period to come to a crushing end so that the full force of Diskust can finally be unleashed on a music scene that is too often being led by bands that prefer the safe option. Diskust is anything but. Combing nu-metal leanings with metalcore and gathering particles of most other metal genres along the way, Diskust is no longer here to make up the numbers. They know where they want to be and from this moment forward refuse to play nice to get there.
Having already established a formidable name on the local touring circuit Diskust is looking to dominate their own country before educating an international audience, starting with a mini Far North Queensland tour later this year before setting their sights on each state as its borders open. The latest single "Resurfaced" is a sign of a band comfortable within themselves, yet struggling to restrain the inner demons that are starting to win the fight.
Their growing legion of fans has been dubbed Maniacs, with an intensely devoted following that swells with each passing performance. Diskust is the name. Are you game to take them on?