Videos
Villaintropist – Eyes of God (Lyric Video)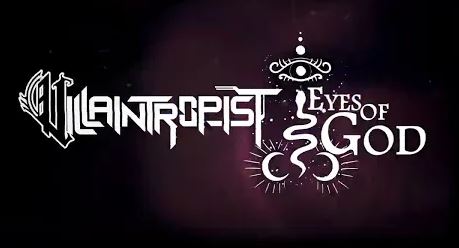 This song is the fierce opener to the Black Blood EP.
It deals with not being able to be yourself, not having privacy since something is always watching your every step.
The "thing" in this matter is an all-knowing god/deity. But I wrote it with George Orwell's 1986 in mind, thus an intrusive government would fit as well.