Videos
I See Aura – The Witch Machine Video Is Online!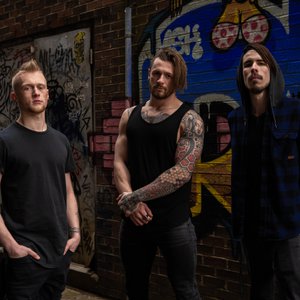 Official Press Release : 
The Witch Machine is about a witch that is trying to manifest and contact higher entities through what they call a Witches' Machine, this is considered to be an Ouija board, tarot cards and much more. Her desire is to manifest love. This song has a Deftones vibe to it. The ending has a sweet breakdown and the chorus is very catchy.