Videos
April 21st – Resilience (V)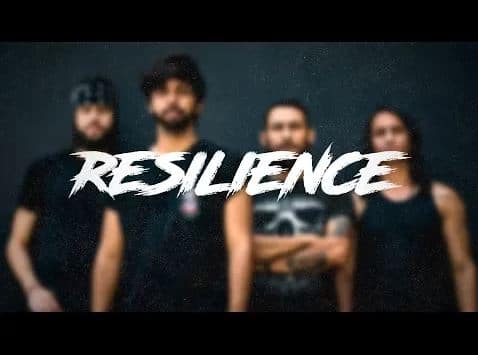 April 21st is a Brazilian metal band based in Belo Horizonte, MG – Brazil. The band was created by guitarist Herbert in late 2016 after attending to The Institute of Contemporary Music and Performance (ICMP) in London – UK. Later in 2017, Nick Lucas joined the band and with the support of others, local musicians, like Alexandre "Vermelho" (drums), Fred Augusto (bass guitar) and Giacomo Ferreira (melodic vocals) the band recorded their first EP.
In November 2017, the band released its first single called "In Your Destiny" along with a music video on Youtube. In January 2018 the second single called "In Whose Name?" was released also along with a music video. The first EP named "Remains" was released right afterwards and it included the tracks: "In Your Destiny", "Just Wanna Go Home", "In Whose Name?", "Bloody Conflict" and "A Life in Between". In August of 2018, Nick Lucas left the band. In April of 2019, the band released their third music video for the song, "Just Wanna Go Home".
The band line up has been changing over the years and in May 2019 two new band members are announced, Lucas Akira (vocals) and Helbert Collyn (bass). They recorded a new single Resilience which was produced at Sonastério Studio in Brazil by Arthur Damário (recording/post-production/mixing) and Bruno Barros (recording and production) while mastering was completed by Tony Lindren at Fascination Street Studios (Sweden). The new song also featured a special guest Drey Henrique on vocals.