Videos
Zeolite – Indoctrinated (Official Video)
Zeolite's brand new single 'Indoctrinated' from the forthcoming debut album, via EVP Records.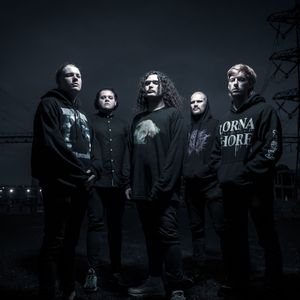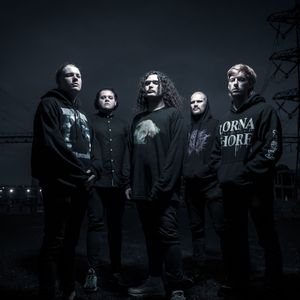 Australian death metal band Zeolite stand ready to make their mark with new music for a new era. Roaring through the senses like the dissonant discomfort of a buzzsaw carving through frozen bones, the new single 'Indoctrinated' shows a band that has firmly gripped the technical and brutal foundations of their prior work while pummeling themselves into and sinister and ultimate new form. Having displayed a stoic and determined work ethic with various single and EP releases since 2014, the band sound is now fully formed with the searing hisses and roars of Daniel Macdonald, highlighting the path forward for their grooving sonic maelstrom.
Armed with a new label in EVP, Zeolite will bring its completed vision to the world with a full length in the coming months.