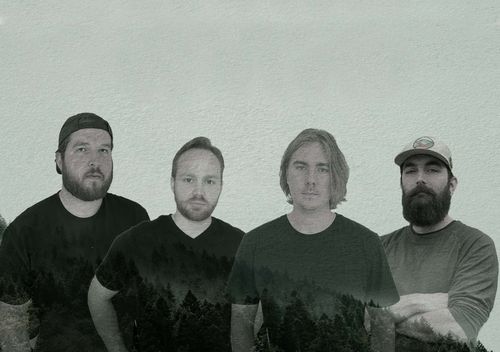 VINTAS's goal is to write metalcore that is about more than just being heavy. Metal is one of the greatest outlets for emotional expression and storytelling. Red Sky, is a culmination of those truths. Moody ambience, ethereal soundscapes, and emotional vocals drive this song along until the final breakdown punches you in the gut.
VINTAS is a Progressive Metalcore band based in Knoxville, TN formed in 2020. Their sound is marked by down-tuned riffs, massive ambient leads, and emotional lyrics and vocals.
The band has a love for narrative and conveying truths through musical storytelling. Many songs and themes are directly inspired by different works of literature.