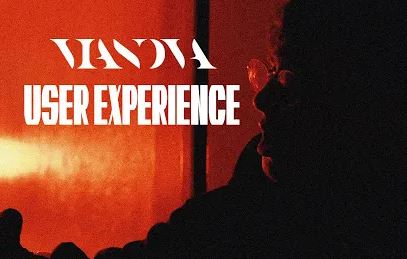 Official Press Information
The band launched their campaign together with a cryptic online exhibition. Upon entering, the website turns into a meditation that asks the user to question their relationship to modern technology, introducing the lyrical theme of the song.
User Experience, their heaviest song so far, offers a glimpse into this collection and points in the direction of the songs to be expected.
The experimental metalcore sound of Vianova is shaped by both the instrumentalist's ability to write out-of-the-box yet pounding song progressions as well as the captivating vocal performance, seamlessly ranging from cleans to shouts.
Mix/Master by Lance Prenc (Thornhill, Alpha Wolf, Void Of Vision)