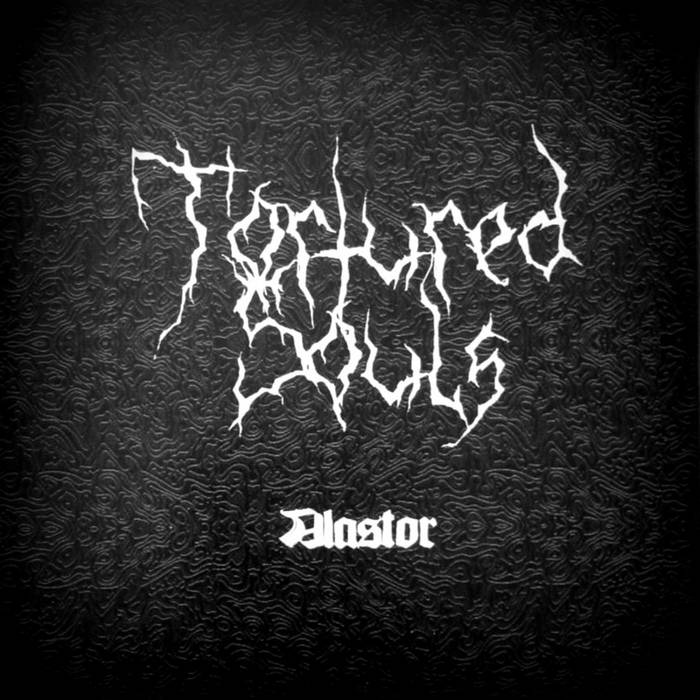 Independent Album – 2020- Austria 
TORTURED SOULS are a new band from Styria, Austria. Just founded in 2020 the trio released at June, 22th 2020 their cd "Alastor" in in-house productions. It is limited at 100 pieces. 
Old School Black Metal resounds off my loudspeakers. Cold and of endless mourning shaped songs which reminice the listener into the good old days. Without any flourishes and technical folderol straight into hells' gorge. The forceful, hard drumming reinforces hardness and darkness. Bizarre musical worlds of which there is no escape. Reinforced by the powerful growls which superb fit into the musical complete works. A fearful, pitch-black, oppressive atmosphere develops which you can't escape from. Although "Alastor" is just the first album of TORTURED SOULS you can hear the experienced musicians with a vision which they are able to transpose perfectly. All in all a solid production without any big surprises which doesn't need "Alastor" at all. Listen to the cd. It's certainly worth it and it definitely whets your appetite!!!!
9/10