News
TEMISTO Signs With Pulverised Records!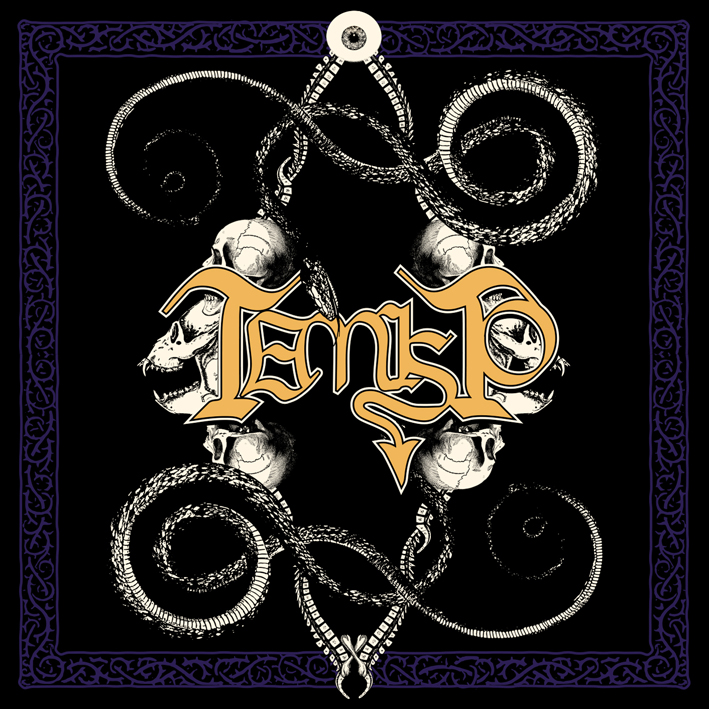 Previously under the moniker Chapel, the relentless duo bulldozed through ten blistering tracks on the group's self-titled debut with such raw conviction and unsurpassed songwriting intellect; constantly moving in and out of dissonant territory.
With the now-defunct Morbus Chron frontman Robert Andersson and Elias Scharmer (ex-Abduction, ex-Mutilate) at the producer / engineering helm, TEMISTO's self-titled album was also mastered by Tore Stjerna at Necromorbus Studio (Watain, Desultory, Repugnant, etc) with exquisite artwork and layout by Obssessed By Cruelty (Wolfbrigade, Enforcer, Agent Steel, Sabbat, etc).
States Pulverised Records A&R manager Calvin Chiang: "The TEMISTO self-titled album is easily one of the most refreshing stuff we have heard this year and the one thing that caught our attention instantly was how accomplished they are as songwriters, coupled with that organic and honest slab of Death Metal that we rarely hear these days. The level of maturity displayed on the record is just unbelievable and it certainly transcends an aura of otherworldly obscurity that TEMISTO have managed to capture perfectly."
The TEMISTO self-titled effort comes out everywhere on 26th February 2016.
The tracklisting for the self-titled album are as follow:
1) Above Sacred Ground
2) Descent Into Madness
3) Abyssal Depths
4) Medusa
5) The Ritual
6) Succubus
7) Demiurge
8) Bestial Visions
9) Temple Of The Damned
10) Seance