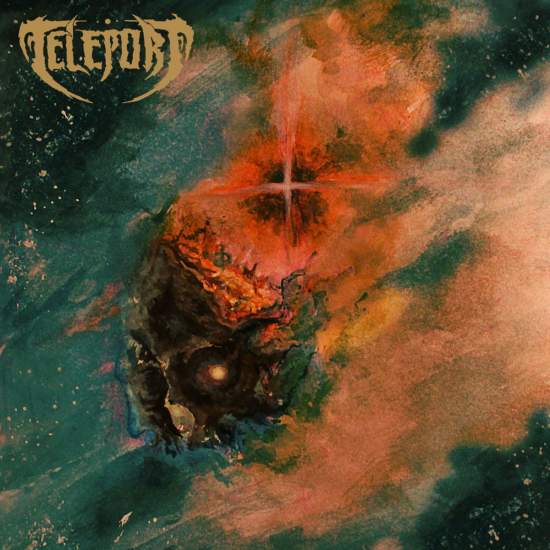 Independent Release – 2018 – Slovenia
The Slovenian band TELEPORT are already on Metal music pathes on the way for several days. They busy produce demos. Their latest opus is called "The Expansion" and was released in September 2019 in in-house production.
The band celebrates finest Death Metal. Who however thinks you can hear here only non-stop blunt thrashing, is completely mistaken. The gents indeed move in the upper mid tempo area, the songs however live by the variety in speed and styles. Once severe Death Metal and then again Progressive or even Doom Metal – tinted just this mixture makes the difference. Well-considered used develop songs which soothing contrast with the other Death Metal stuff without thereby sounding too much avant-garde. A pitch-black, depressing atmosphere originates which leaves no room for glee and optimism. TELEPORT are able to overcome skilful the fine line between ingenuity and schrammel music. Listen to "The Expansion". It's worth it!!!!
9/10