News
Swedish EUFORI Streaming&Premiering Full Album Online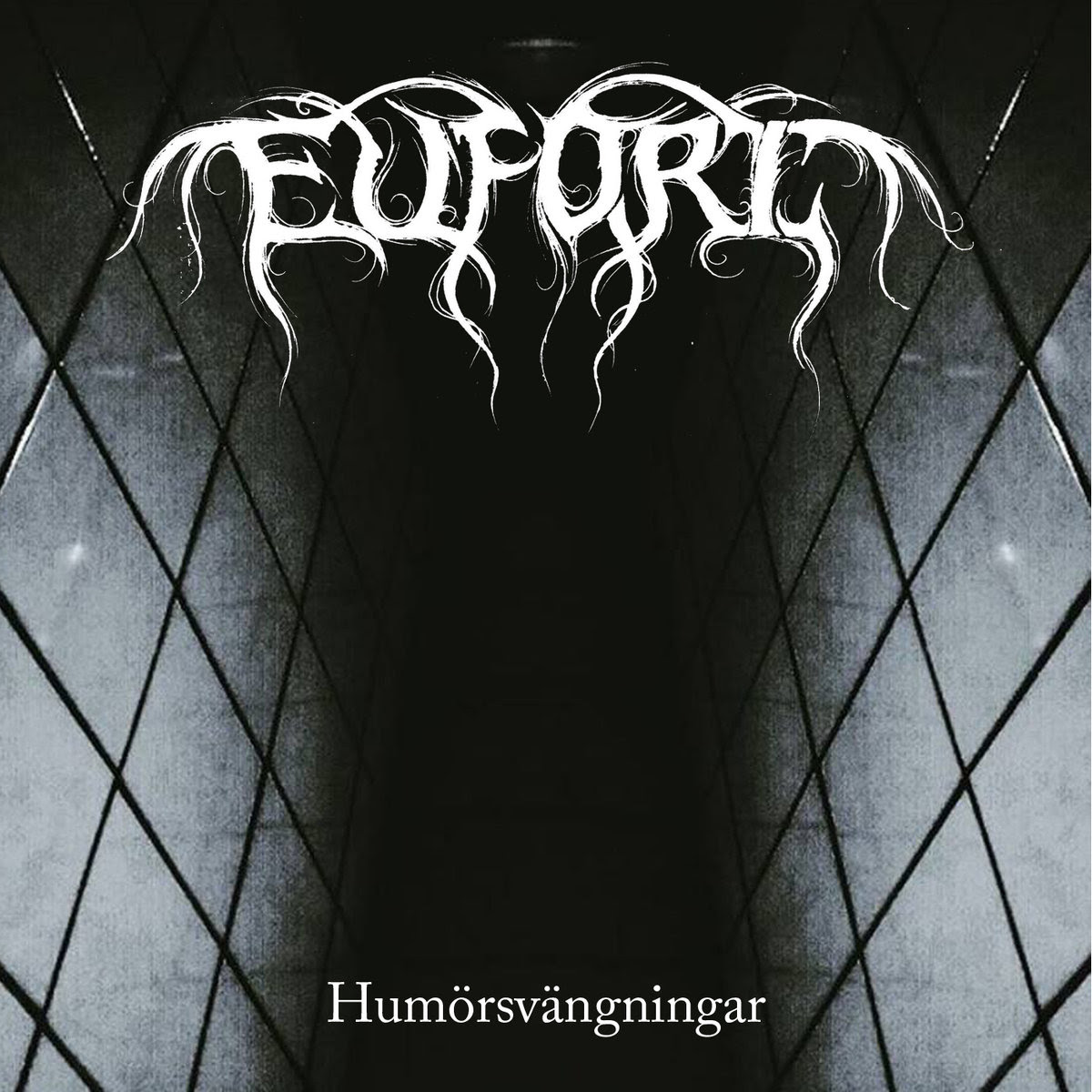 EUFORI is a band consisting of two members; Livsnekaren & Mortuz-Denatus, members from the band Mist of Misery. The duo was having a lot of ideas that did not fit so well with their other projects. To execute those ideas with their music, the band was formed in early 2016 in Stockholm.
Thus Eufori was created, taking inspiration from bands like Lifelover, Shining, Hypothermia, Nocturnal Depression, Pig, Hank III and Vanhelga. The band utilizes a broad musical range, making sure that no song is like the other. Apart from the set of Depressive Suicidal Black Metal sounds, an educated listener may also hear subtle Post-Punk influences.
The band utilizes "happy" sounding riffs along with layers of depressive vocals to implement a musical counterpoint. The irony is also present in their band name "Eufori." The songs are generally catchy, and simple in its structure, while the lyrics we write is quite often personal, and tend to go deep in the exploration of negative thoughts and feelings.
Words from The Band:
"The songs we write are usually pretty catchy, and simple in its structure, while the lyrics we write is quite often personal, and tend to go deep in the exploration of negative thoughts and feelings."