News
Spanish Death Metal Band WORMED streamed their new album 'Krighsu'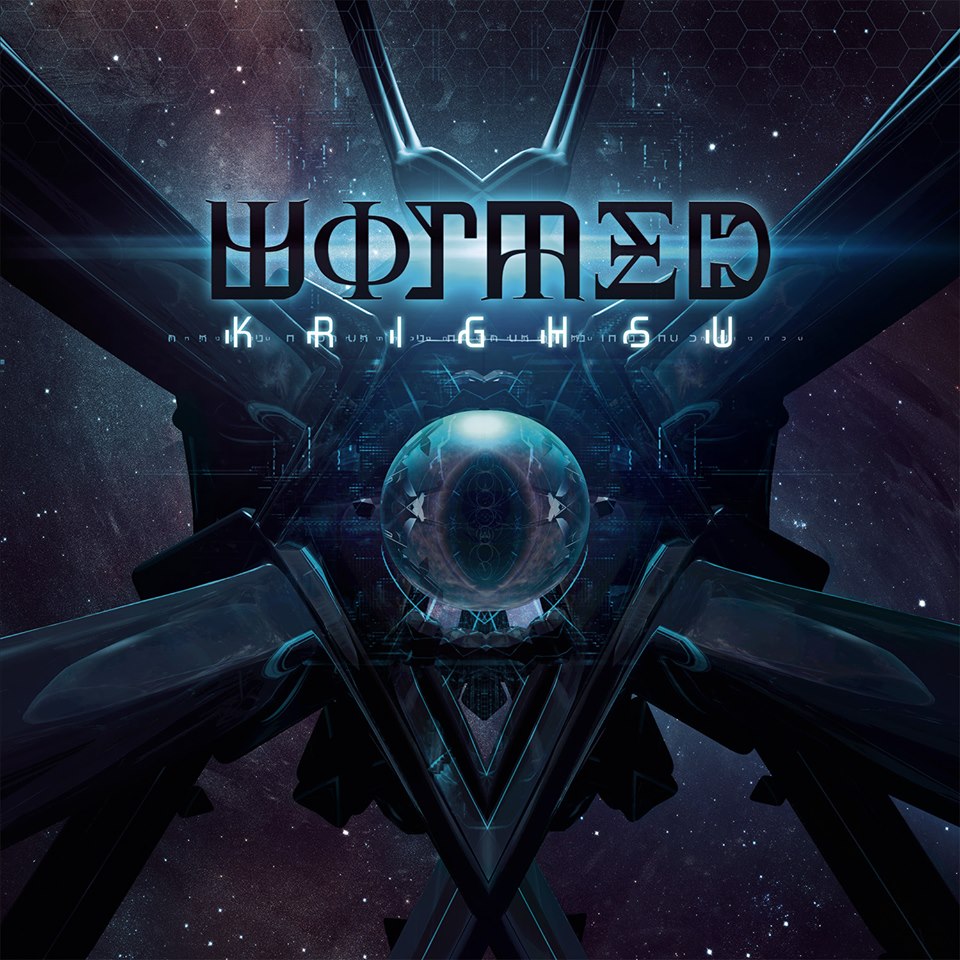 Hibernating nanorobots return to activity, and A-life spreads into regions where it had previously been absent, replicating hex swarms from pulsars, a monstrous singularitarian nanarchy.
Krighsu is the last posthuman being of a new era, a new existence within an immense robotised galaxy. Last mission: Confronting it
1. PSEUDO-HORIZON
2. NEOMORPH MINDKIND
3. AGLIPTIAN CODEX CYBORGIZATION
4. THE SINGULARITARIANISM
5. EUKARYOTIC HEX SWARM
6. COMPUTRONIUM PULSAR NANARCHY
7. A-LIFE OMEGA POINT
8. 57889330816.1
9. ZEROTH-ENERGY GRAVITON
10. MOLECULAR WINDS
Source : Decibel Mag.
Album Stream :