News
SNOGG shared new song online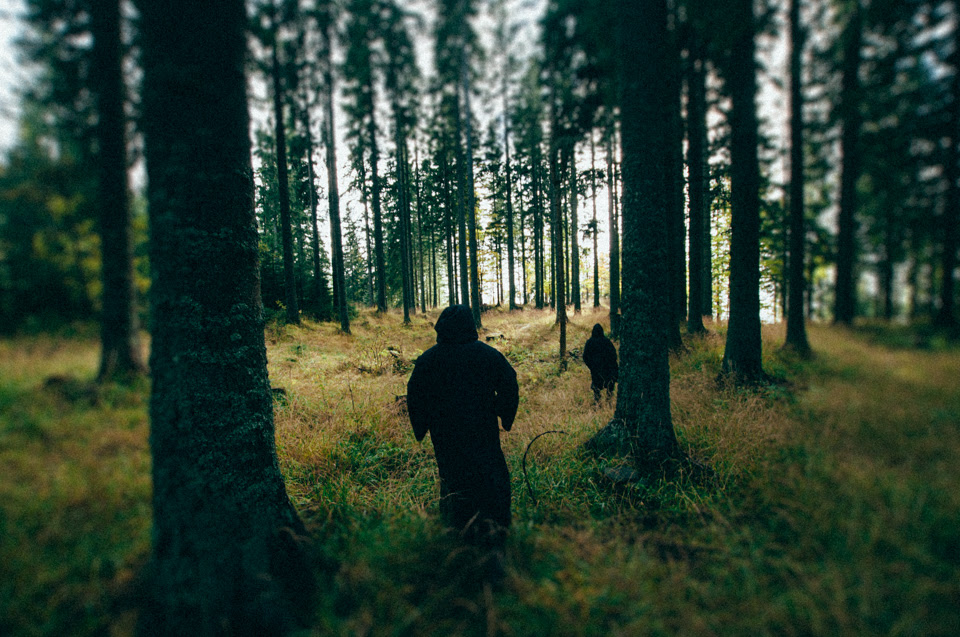 Snøgg was formed, when after unsuccessfully trying to form a stable lineup, Matej Voglar (Guitars & Vocals) and Grega Cestnik (Drums) decided to stay as duo and took the names of Ulv and Mørke. In January 2014 they had their first performance, impressing the public with their jazzy approach to extreme metal. After another show in June, fellow black metallers Cvinger were impressed as well – thus inviting Snøgg on an Eastern European tour in December 2014. Mørke unfortunately couldn't go on the tour, so Ulv decided to go on the tour the way he started the band – alone.
The band gained new fans, especially in Serbia and Check Republic, resulting in a Demo Tour EP. In 2015 Snøgg had a few Slovenian shows and then started to prepare their debut self-titled EP which was released in January 2016. An early member, Žižek, joined the band again to record bass on EP under the name of Køzhl. The EP was successfully presented in June on Tour 666 in Slovenia, Serbia and Bulgaria, to great feedback from audiences. In late summer they already began recording drums and some guitars for their sophomore EP called 'Qivitoq' which will be released in November 2016 and presented on yet another Balkan tour next month.
The latest EP sees the band furthering their transgressive take on black metal, creating an unsettling and truly violent atmosphere. Utilizing raw black metal riffs laced with noise machines, ear-piercing screams and uncanny songwriting, this act does not aim to please. Rather, it aims to disturb and violate.