News
SLAYER's 'Cast The First Stone' published online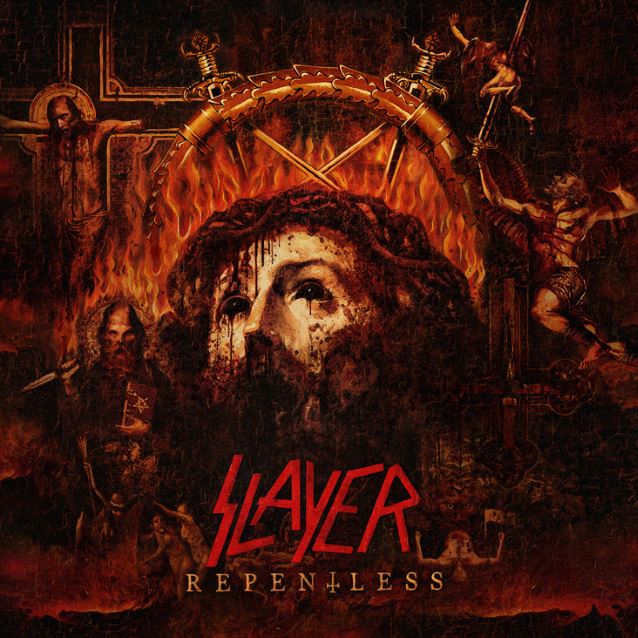 "Cast The First Stone", a brand new song from SLAYER , can be streamed using the SoundCloud widget below. The track is taken from the band's eleventh studio album, "Repentless", which will be released on September 11 via Nuclear Blast.
"Repentless" track listing:
01. Delusions Of Saviour
02. Repentless
03. Take Control
04. Vices
05. Cast The First Stone
06. When The Stillness Comes
07. Chasing Death
08. Implode
09. Piano Wire
10. Atrocity Vendor
11. You Against You
12. Pride In Prejudice
Listen online ! ! !