News
Slaves To Fashion Released New Lyric Video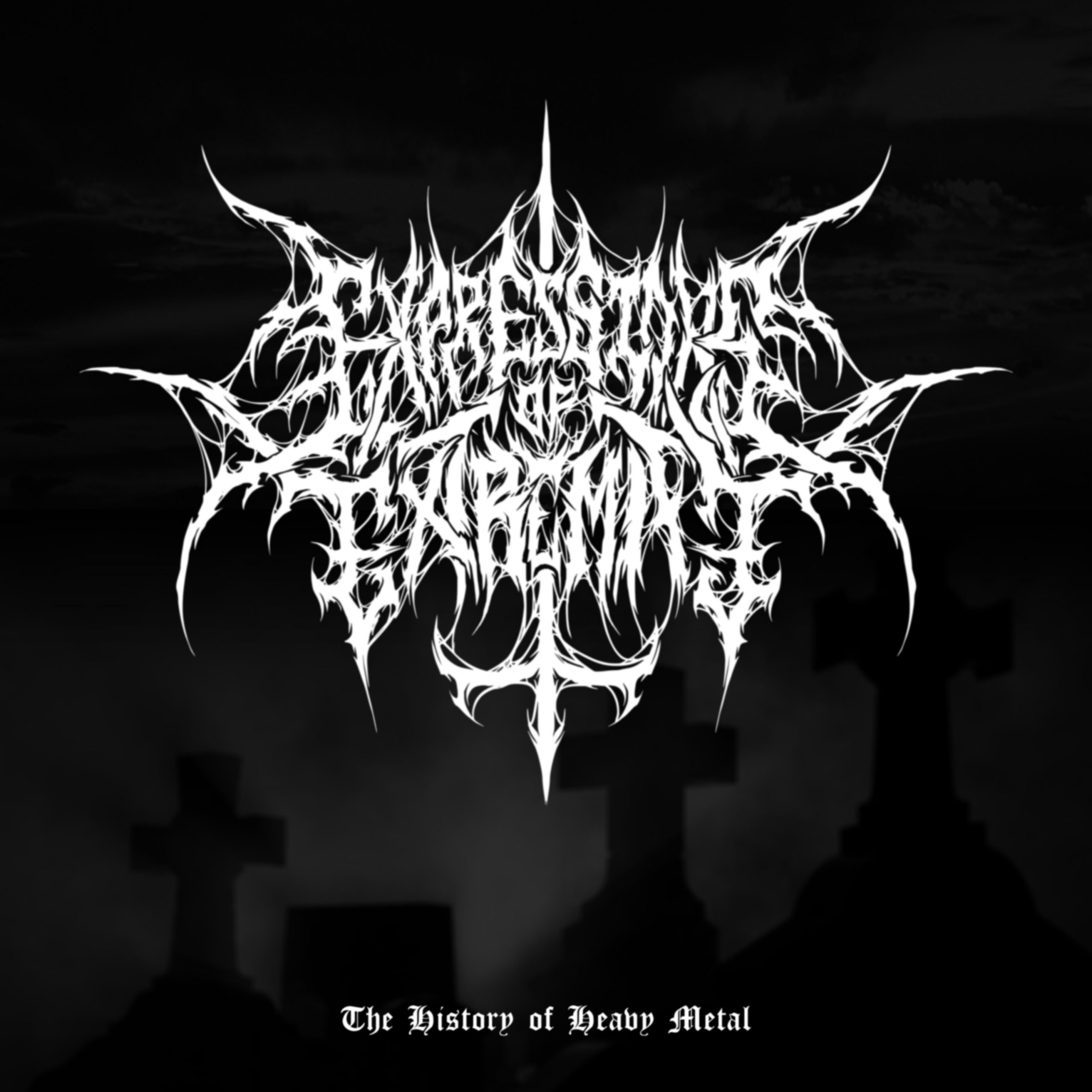 The fifth single from the concept album "The History of Heavy Metal" celebrates five different subgenres of extreme metal: speed metal, doom metal, death metal, grindcore and black metal.
Track List :
1. Speed of Light
2. At the Gates of Doom
3. Scent of Death
4. Grind to the Core
5. Black Nights of Northern Darkness
Music and lyrics by Torfinn Sirnes, except for "Black Knights of Northern Darkness" by Torfinn Sirnes and John Lind.