News
SEPTICFLESH Signs With NUCLEAR BLAST RECORDS; New Album Due In 2019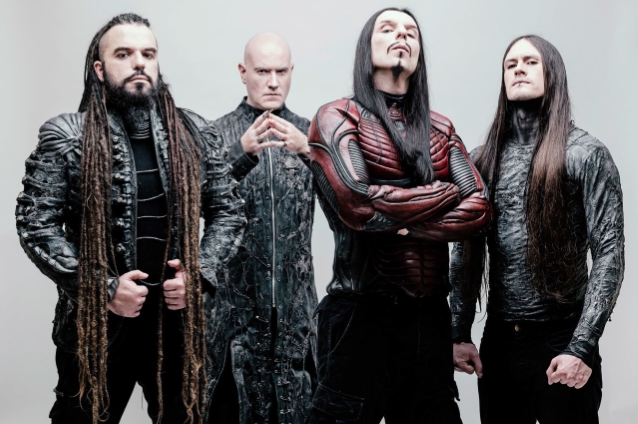 Nuclear Blast has announced the signing of Greek symphonic death metallers SEPTICFLESH to a worldwide deal.
"We are honoured to have signed with one of the world's leading record labels, Nuclear Blast Records," commented the group. "SEPTICFLESH has always been a hard-working band looking to the future while keeping traditional elements and utilizing a modern and dark feel to our music. We needed someone who would understand this and we are happy to have found our new home with Nuclear Blast. In the meantime, our latest album, 'Codex Omega', continues to gain ground worldwide. We will keep touring in support of it and prepare for the conquests set before us."
SEPTICFLESH plans on releasing its Nuclear Blast debut in 2019.
Seth (brutal vocals, bass)
Christos Antoniou (guitars, orchestral)
Sotiris V. (guitars, clean vocals)
Kerim "Krimh" Lechner (drums)