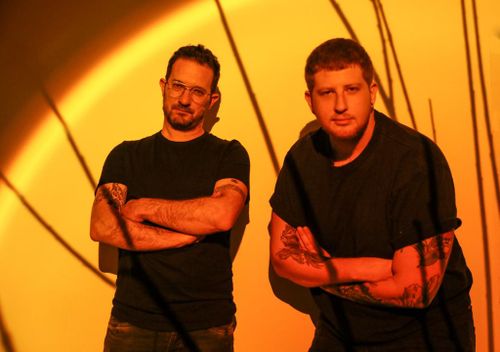 Official Press Information
Heavy, Dark and new by the up and coming Scheflan. A Fantasy-infused song, a slow-burn love letter to the child within us and an overall reminder, of what matters the most. Tell us what you think and follow your darkness.
Ori Scheflan's lifelong love affair with the world of heavy music has led him to finally release his much anticipated international debut album.
After years of piling up one musical idea after another, mostly in the form of unique and highly melodic riffs, Ori realized it's time to take it to the next level.