News
ROOT shared details of new album 'Kargeras-Return From Oblivion'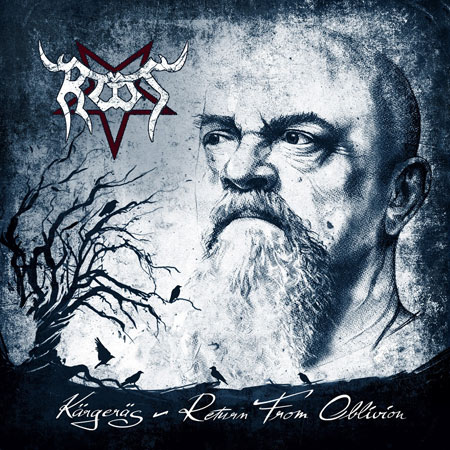 One of the oldest black metal bands, Root, operating continuously since 1987 with iconic vocalist Jiri 'Big Boss' Valter at the helm, finished recording the new album, "Kärgeräs – Return From Oblivion". The album will be released on November 25 effort Agonia Records. Of the album is available here.
In contrast to Bathory and Venom, music Czechs followed in a more sophisticated direction. Black metal in their performance is characterized by clean vocals, dark sound and epic approach. Together, they constitute the hallmarks ROOT for almost thirty years. The team owes its style largely unique singer, Big Boss'owi. Obenie music ROOT is defined as epic heavy / black metal, or as he calls himself the band, dark metal.
According to the announcement, the upcoming album will be different from its predecessor, "Heritage Of Satan", from 2011:
"As always in the history of Root, we tried to record something special. Our plates were never alike, every album was for on something new. So it will be in this case. Dark metal in good release, varied with some unexpected flavors. We recorded one fully acoustic song and one instrumental. in total, the disc will be ten compositions. "
Track List
1. Life Of Demons
2. Osculum Infame
3. Moment Of Fright
4. The Book Of Death
5. Black Iris
6. Moment Of Hope
7. The Key To The Empty Room
8. New Empire
9. Up To The Down
10. Do You Think Is It The End?