News
NECROSCENTIA – Single "Invocation of the Blind" from EP "DYSEVOLUTION" Out!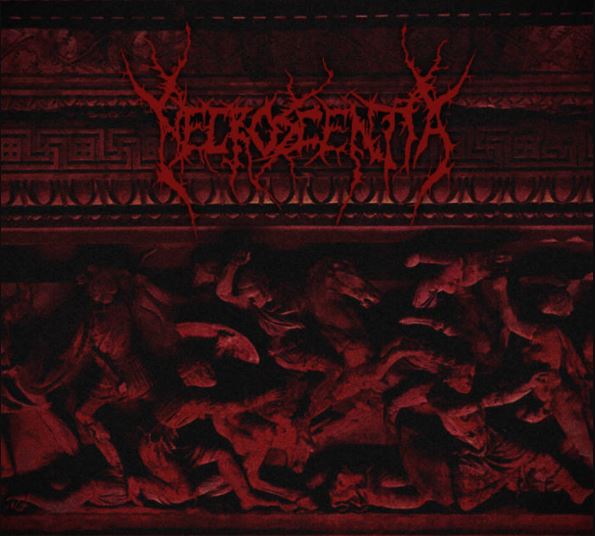 Necroscentia's new single "Invocation of the Blind" is available right now on all platforms.  The EP called "Dysevolution" that is going to be released on August 13 worldwide on all platforms within our independent label
.
Starting off in Gothenburg for the initial inspiration,
Necroscentia went on to form a sound that blends old school melodic death metal with contemporary atmospheric elements; creating a unique tandem that will appeal to metal listeners of all kinds and backgrounds.
Track List
1.Deus Mortuorum
2. Wasteful Mortality
3. Baptised in Torment
4. Invocation of the Blind
5. Dysevolution
Line-up
Arınç Yağızer – Rhythm Guitars
Artun Çelik – Lead Guitars
Taylan Albayrak – Drums
Orhun Can – Vocals
Guest musicians
Bass Guitar Recorded by Emre Bingöl (Ex-Gore Dimension)