Videos
My Own Will – Dethroned (Video)
Official video for "Dethroned" from the album "Left to the Flies".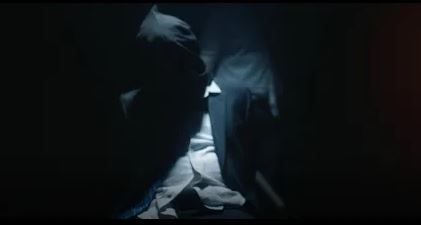 Official Press Information
Dethroned is a power fantasy from the perspective of a society attempting to overthrow a corrupt and oppressive authority figure. Whether that may be in the form of a government or global conglomerate, Dethroned showcases what happens when the masses rise up to bring down those who hold them down. When the many bands together to destroy the few who suppress them. Corruption will be uprooted, even if we have to leave absolutely nothing left.