Videos
Mormegil- Buried (Official Lyric Video)
Mormegil has returned to music with fire and joining a new label. This is the first release for Mormegil under the Mindset Collective Banner.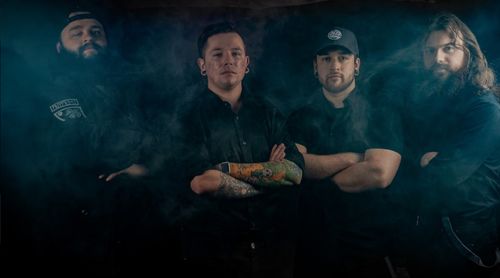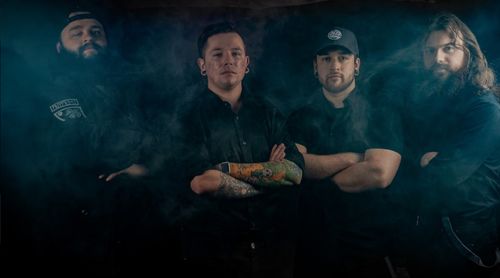 Mormegil are a British Melodic Death Metal band hailing from Grimsby.
Formed in 2015 the quartet have been working hard over the past 6 years to hone their craft with regular releases over the years such as "Metamorphosis", "I Am You" and most recently "Buried".
Mormegil has recently signed to the new Local label Mindset Collective and are working towards more releases coming to media outlets soon.