News
MORBID ANGEL 's new album details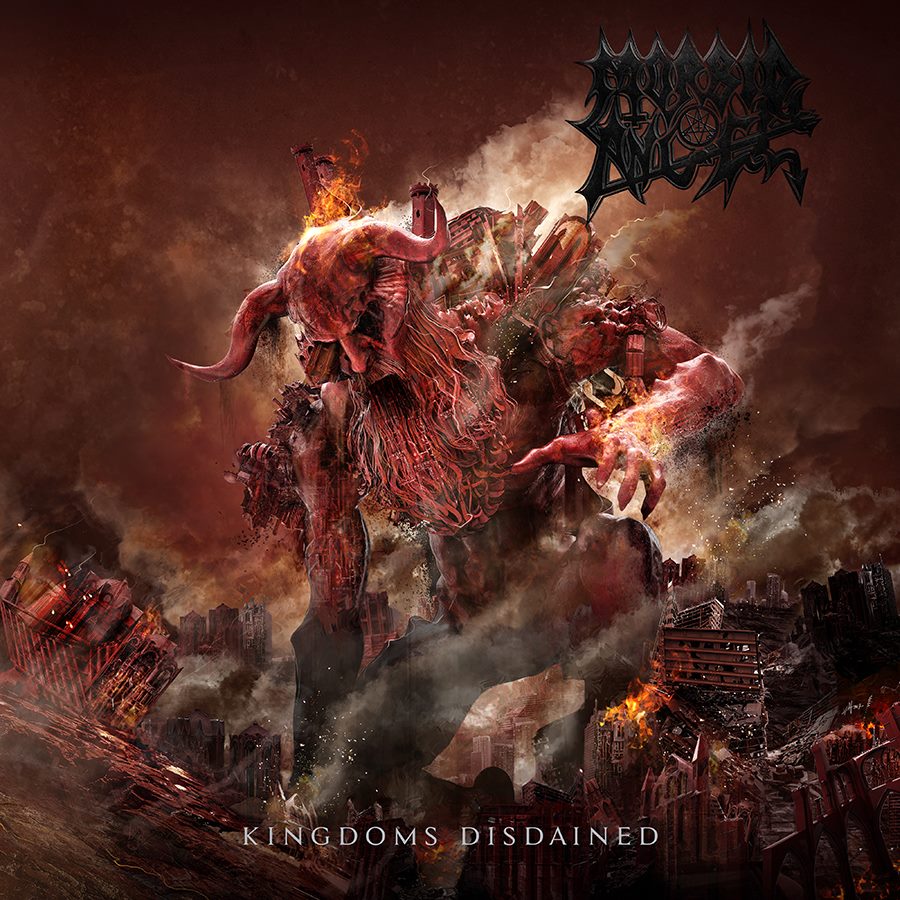 Morbid Angel's 9th studio album will be released worldwide on Dec 1st on Silver Lining Music and via JVC in Japan, reuniting guitarist and founder Trey Azagthoth with bassist and vocalist Steve Tucker to create this world beating apocalyptic soundtrack.
The album will be available in CD (jewel case and digipack with lenticular cover), 180gms Vinyl in a Gatefold and Digital download…& don't forget you will be receiving the immediate download of "Piles of Little Arms" when you pre-order.
Tracklist:
1. Piles of Little Arms
2. D.E.A.D.
3. Garden of Disdain
4. The Righteous Voice
5. Architect and Iconoclast
6. Paradigms Warped
7. The Pillars Crumbling
8. For No Master
9. Declaring New Law (Secret Hell)
10. From the Hand of Kings
11. The Fall of Idols