News
JUNGLE ROT: 'Send Forth Oblivion' Video Released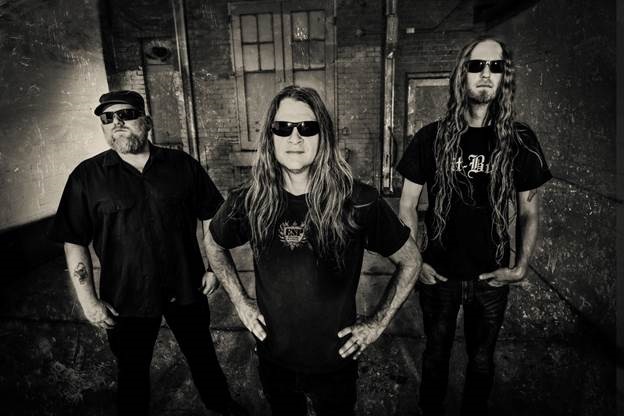 Midwest death metal titans JUNGLE ROT have released the Dustin Smith-directed video for the song "Send Forth Oblivion". The track is taken from the band's self-titled album, due out July 20 via Victory Records.
"Jungle Rot" track listing:
05. Fearmonger (feat. Schmier)
10. Terrible Certainty (KREATOR cover)
"Fearmonger" features DESTRUCTION vocalist/bassist Schmier lending his shrieking throat as JUNGLE ROT vocalist/guitarist Dave Matrise lays down a counter-guttural growl lower than Dante's gates of hell.