News
Johnny Nocash and The Celtic Outlaws – South Bound Video Released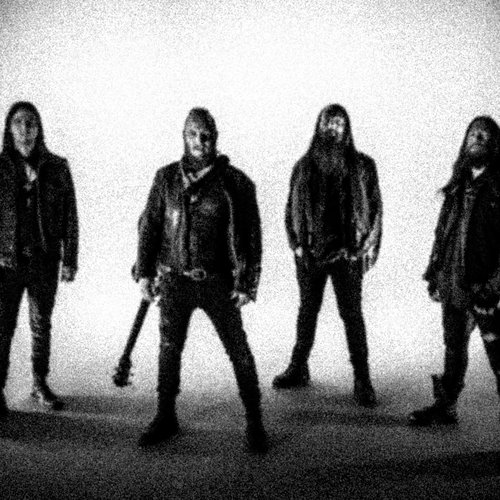 "From the North we come to RAID"
Celtic Death Country pioneers Johnny Nocash and The Celtic Outlaws are a whiskey fuelled, smoked out Armageddon of chaos. This is the dark reinvention of the country we've been waiting for.
——————————
Johnny Nocash struggled as a one-man act playing local dive bars for years in the west end of Toronto in the late 2000s. The songs were rough, honest and personal and they connected with the people he played for. After years of playing solo and being recognized as a one-man powerhouse, he expanded the sound and brand to a full band with The Celtic Outlaws. Adding thick rhythmic sections with soaring Celtic/country leads all supported by Johnny's unforgettable and truly unique voice they created a sound that can only be described as Celtic Death Country.
2019 saw their latest and most complex EP "To The Gallows", produced and recorded at Clean as Dirt Studios in Michigan. They toured for the first set of international shows in southern Germany, played sold-out shows with The Lazy's and Days n Daze and won the Toronto International Short Film Festival for the best music video "SOUTHBOUND".